With over 13 years of experience as a DJ, Jon Belmont is the consummate professional and brings an unsurpassed level of service to each Belmont Entertainment Event. Jon knows that the key to a successful event is song selection and his ability to read the crowd, and play the right song for the right moment, which packs the dance floor all night long.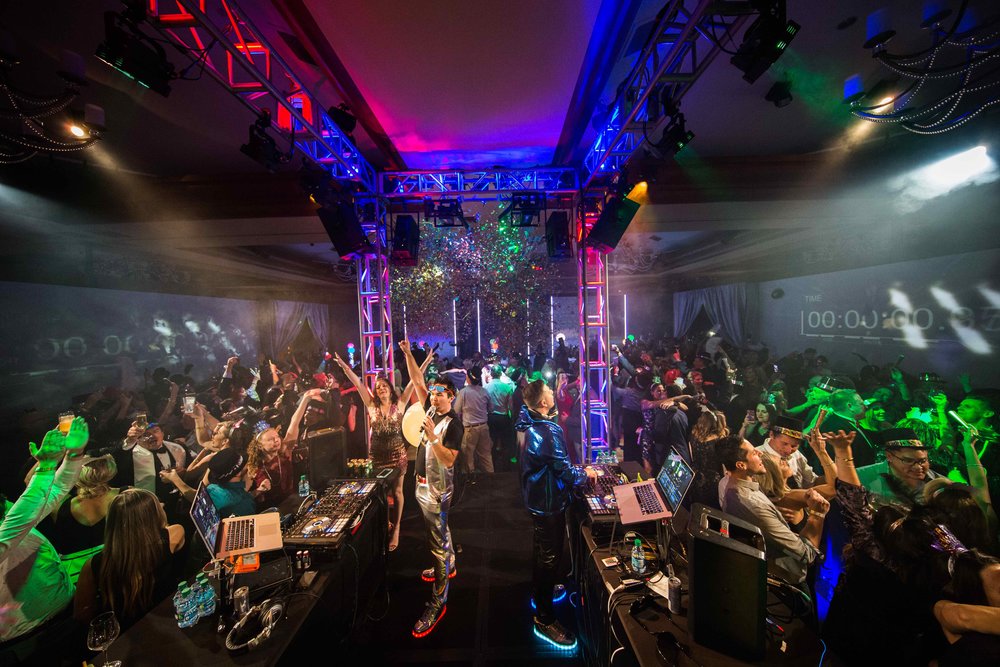 Belmont Entertainment offers three highly trained and club rated DJ's. They prefer to keep their company small and personable, maintaining a high level of service and attention to detail. With Belmont Entertainment you will know which DJ you are going to get and will have plenty of time to create rapport with your DJ.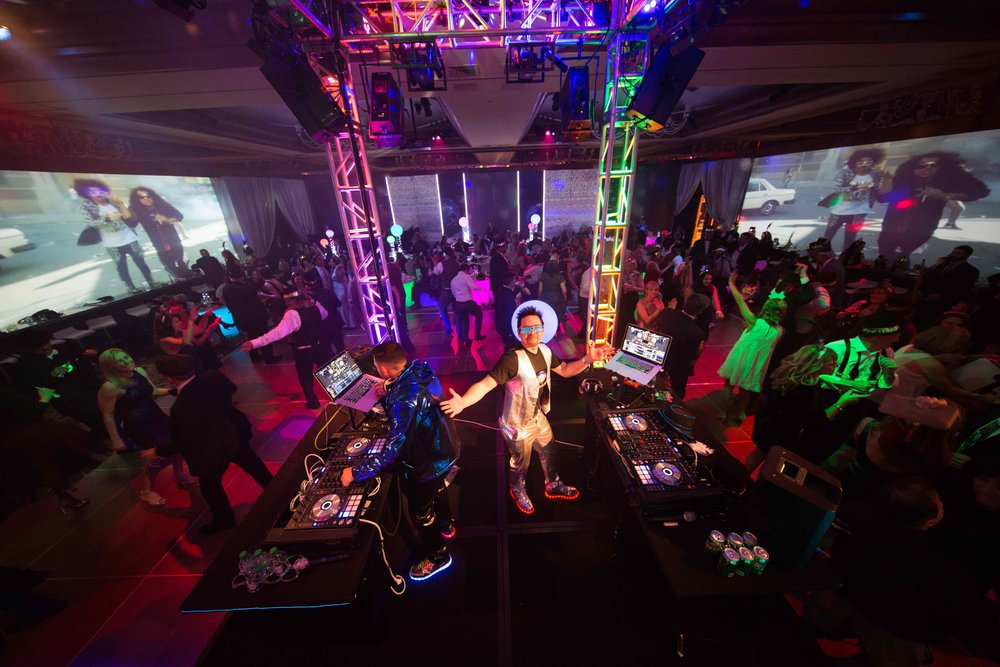 The people that make up Belmont Entertainment are Joe Deborba who started his career in 2003 and is now one of the premier DJ's in Central California. Wilfedo Prudencio or DJ Wili, is a Monterey native and has been a professional DJ for over 8 years. Sean Ryan Smith is a classically trained percussionist and guitarist. His unique skills allow him to perform and sing for part of your event and DJ for the rest.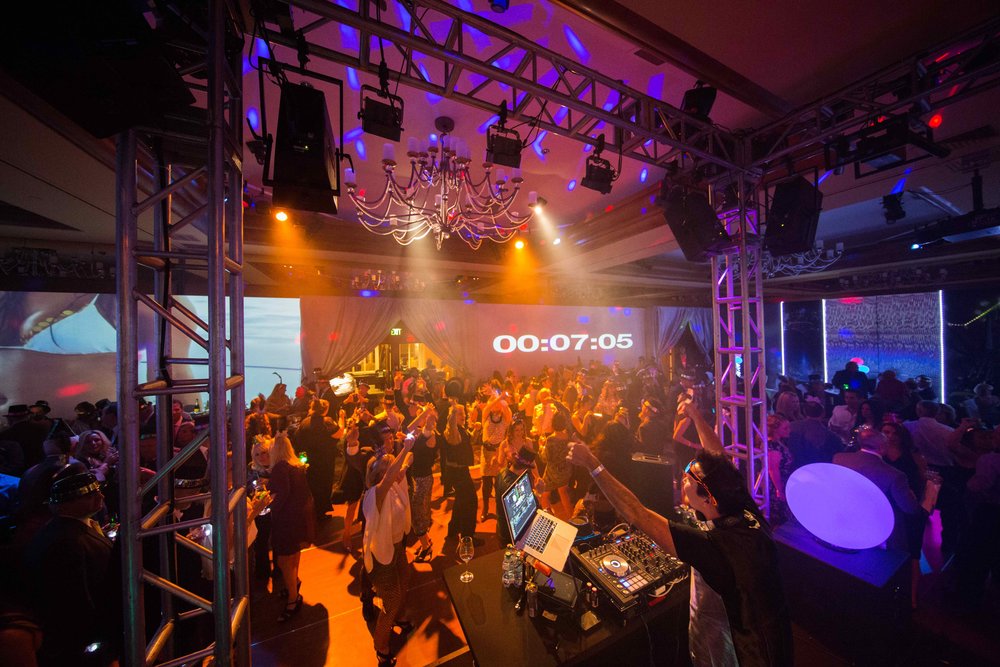 Belmont Entertainment specializes in a wide range of lighting design, decor and consulting. Their designs range from advanced LED computer controlled DMX lighting rigs, simulating a unique club-like experience, to setting the mood with simple elegant lighting options, romantic, natural and rustic.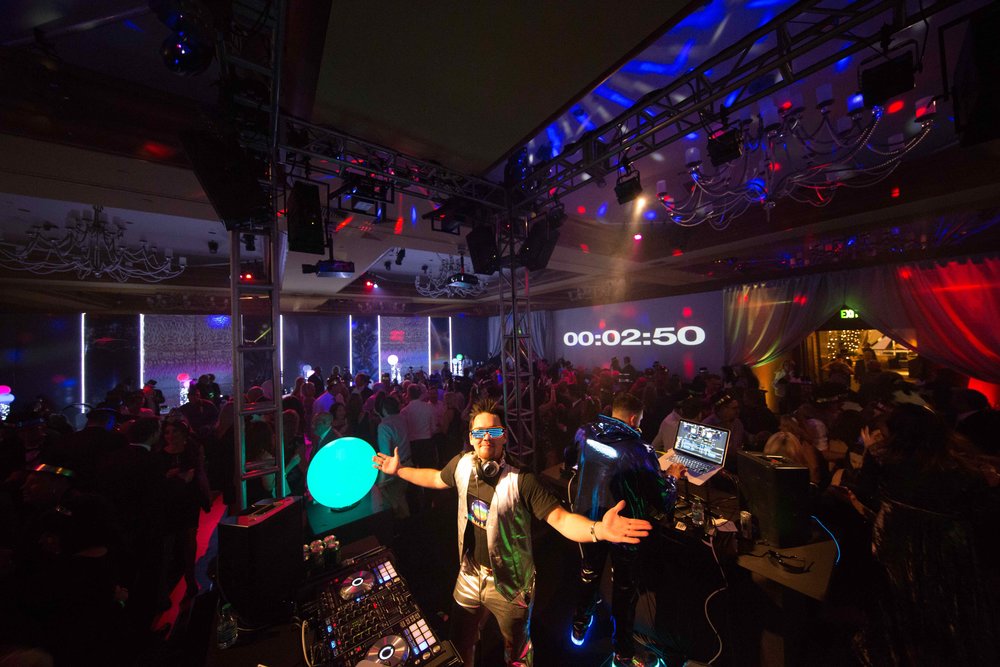 Jon says "Dancing is where the magic happens. Entertainment can make or break any event. It is up to the DJ's ability to read the crowd, and play the right song for the right moment. At the end of the night everyone leaves wanting more. That is where the emotion and the memories are created. That is what will be remembered."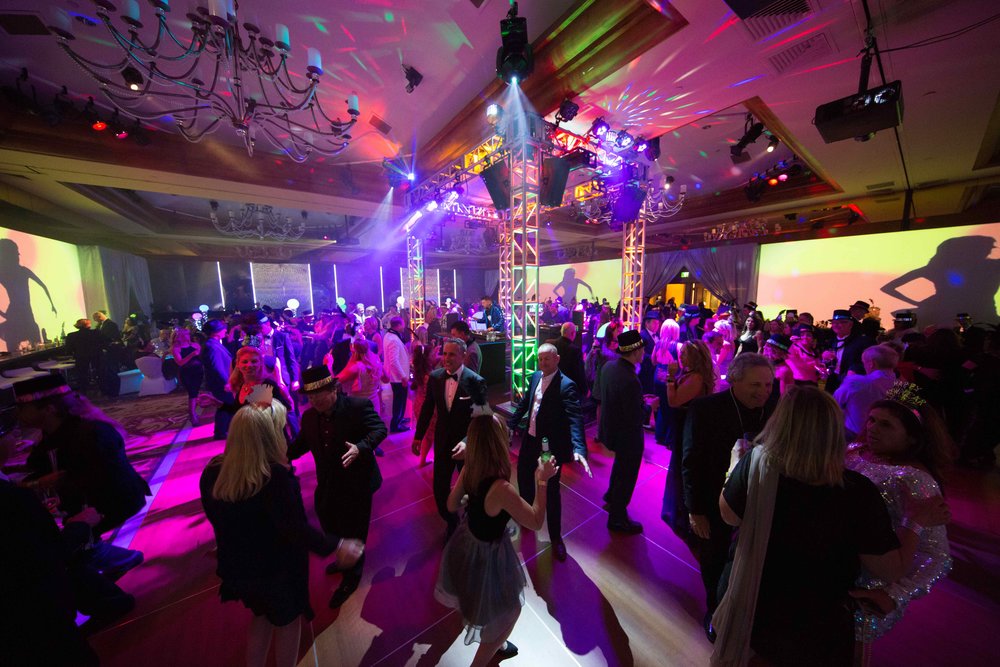 For more information, check out Belmont Entertainment at Belmontent.com