Mike Danen is a photographer and filmmaker in the San Francisco and Monterey Bay areas. He grew up in California and studied photography and graphic arts in college. Today, he creates dramatic images to capture the fun, joy, tears, and excitement of your wedding day.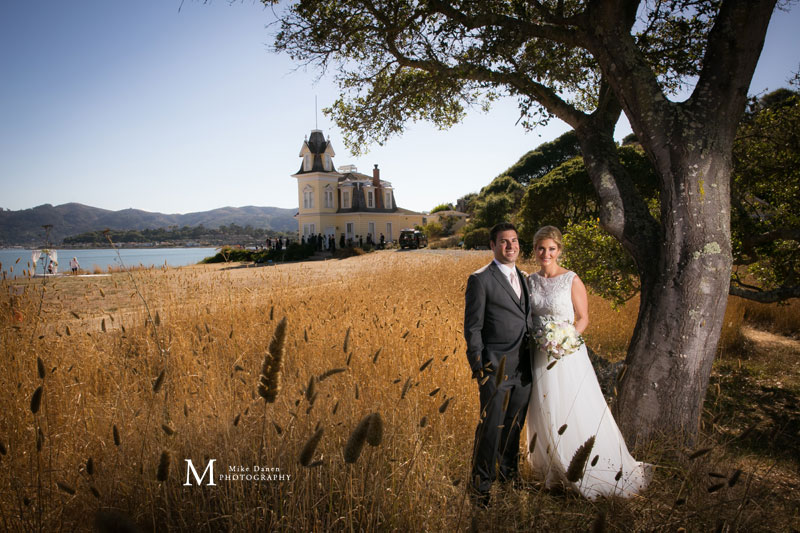 Mike has photographed and filmed over 700 weddings, so he loves clients who want to have fun and make cool images.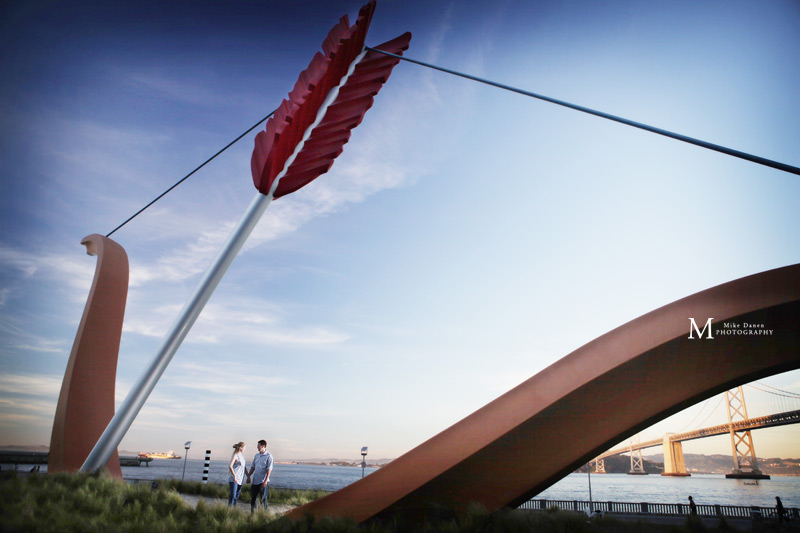 His approach to every wedding is to tell your story in a fun, fresh way that reflects your unique personality and style, discreetly capturing all the real, unscripted and unforgettable moments.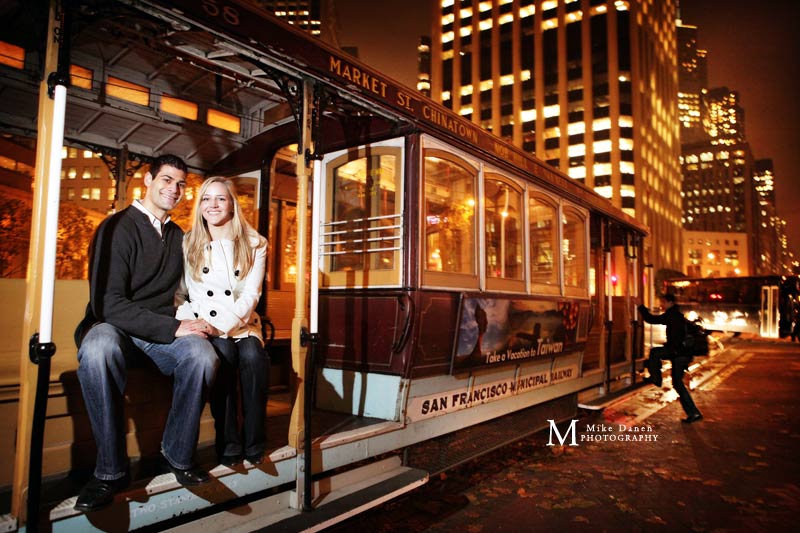 Mike understands that the details matter-dress, shoes, flowers, jewelry, friends and family etc. so he provides you with a complete documentation of your wedding day.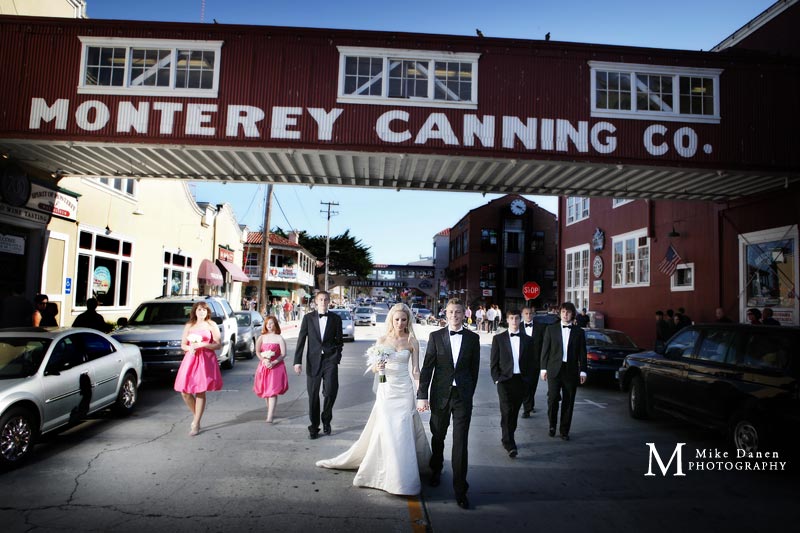 Mike captures weddings and engagements through photography, as well as videography. Here is an example of one of his films:
For more information, check out Mike Danen Photography at mikedanen.com