Imagination, ingenuity and experience to design and produce spectacular events: that is what defines Illusions of Grandeur. Heading into their thirteenth year of producing creative décor for corporate and social events, they are the trusted go-to source for your design needs.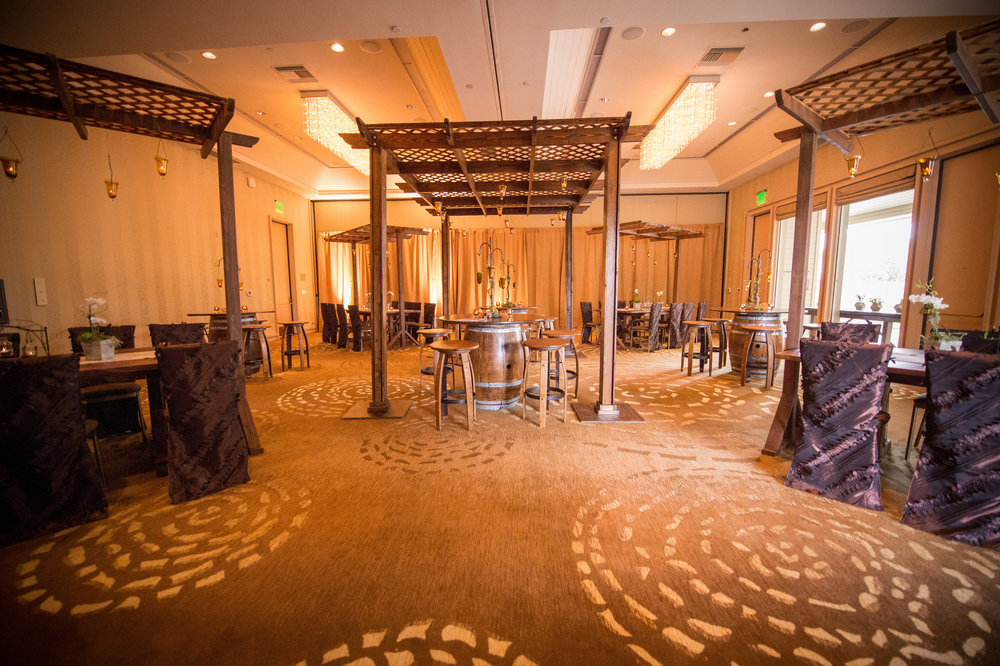 Whether you are a bride looking to create an unforgettable celebration of your love, or a meeting planner tasked with branding your corporate event, whether it is a grand, formal occasion, or a casual impromptu celebration, their goal is to put their wealth of resources to work to bring your vision to life.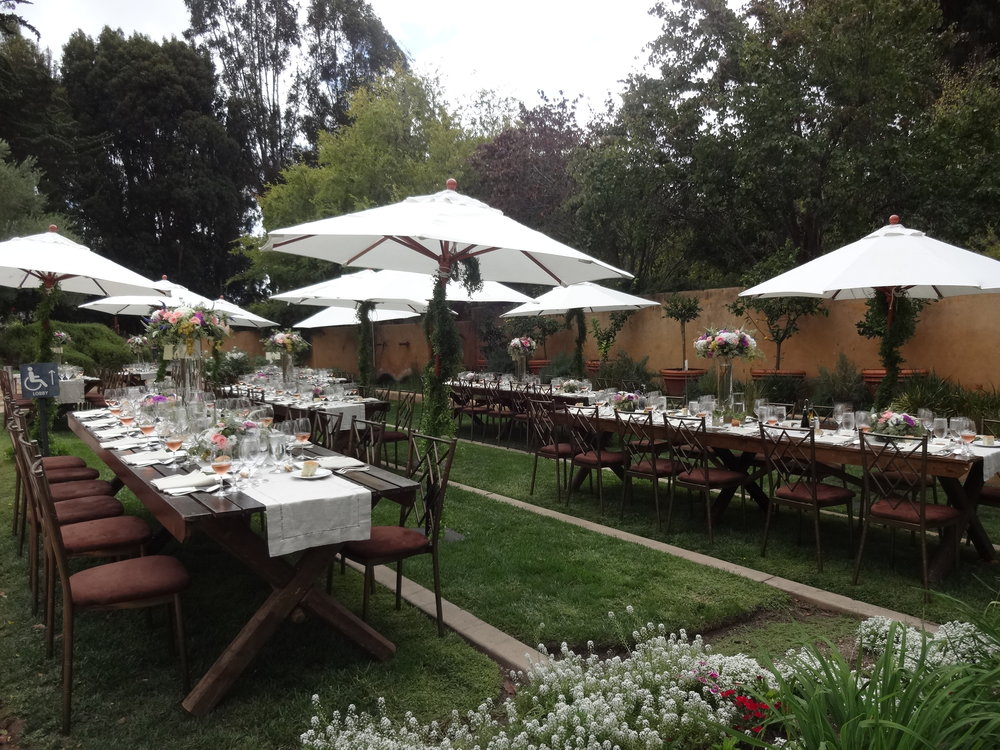 As a design firm, they know that any good event starts with the basics. Their inventory, however, is anything but basic. Their couture collection includes specialty chairs, tables, furniture, bars, and unique pieces guaranteed to express your personality. They customize a variety of design services to your specific locale, including ceiling and wall treatments, and grand floral creations.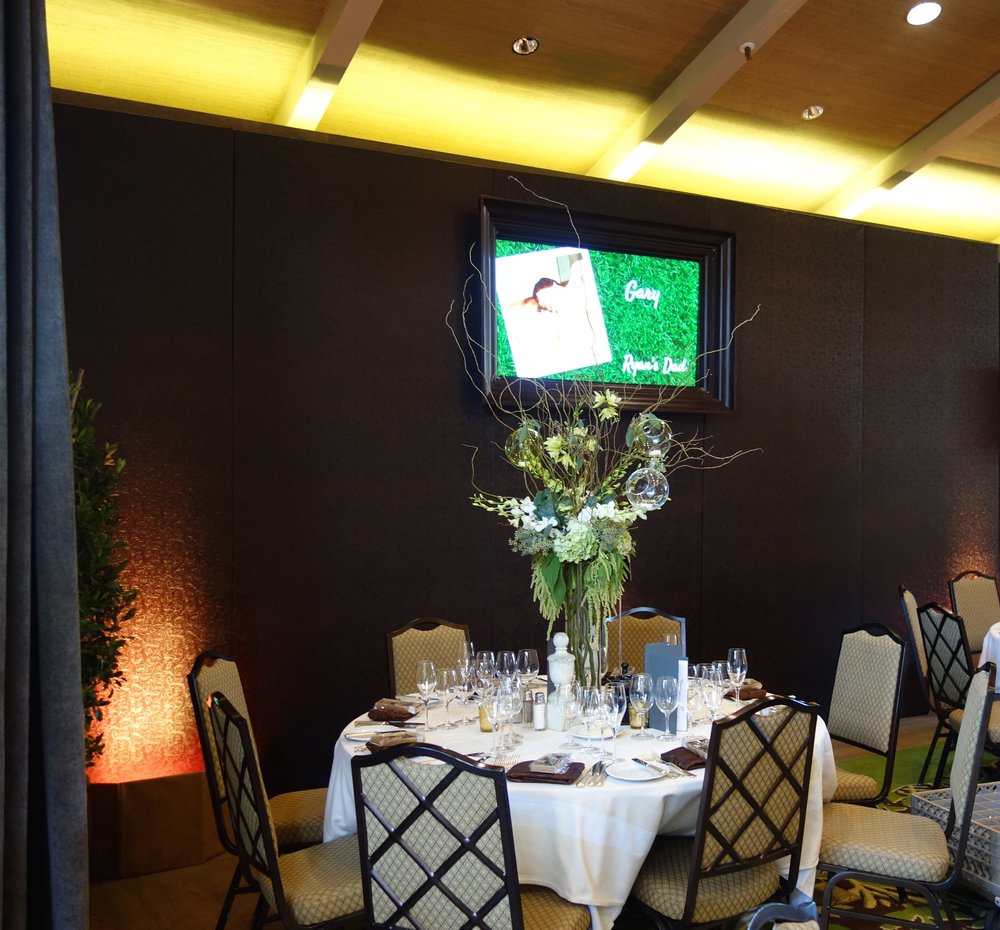 Inspiration, collaboration and communication are the words that define their process. Their team will handle your event through every step, from concept development to production. They will take your ideas, always respectful of your budget parameters, and translate them to the environment you envision.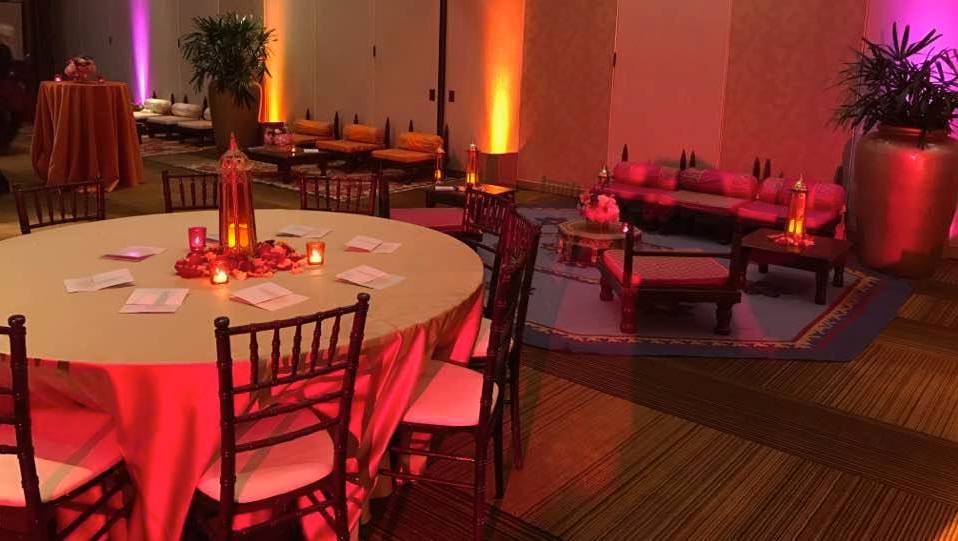 They have created wonderful "illusions" for customers from the Monterey Peninsula to Napa Valley and everywhere in between. They have established relationships with diverse destinations and companies throughout northern and central California. Wherever your venue, whatever your décor needs, they welcome the opportunity to work with you and insure your event is a resounding success.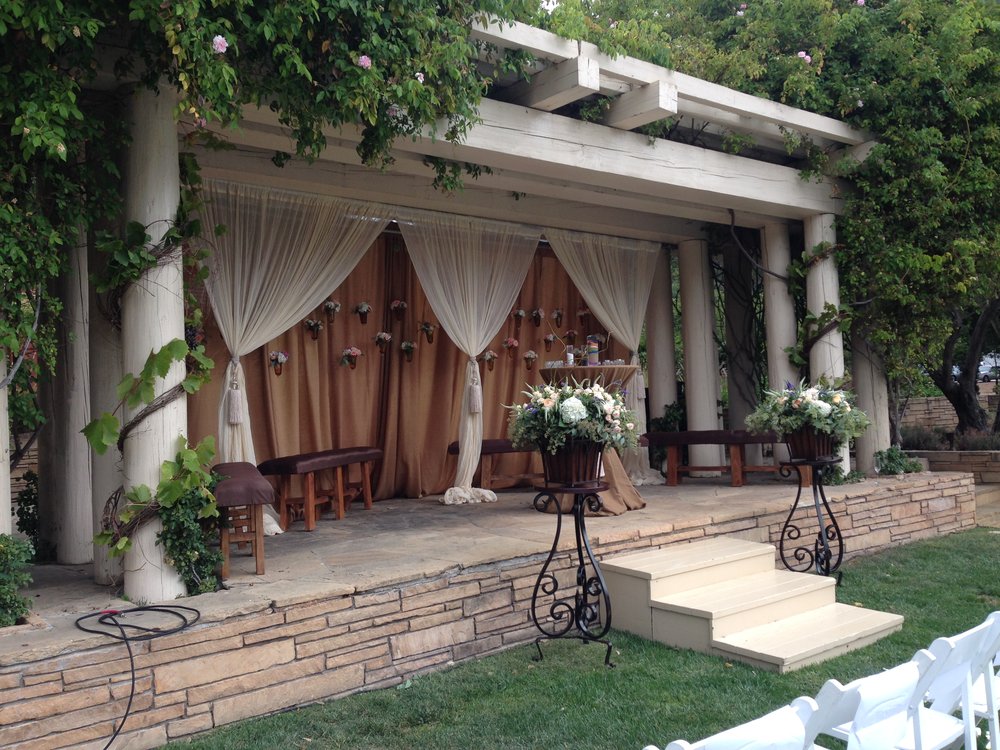 For more information, check out Illusions of Grandeur at illusionsofgrandeur.com