Freedom Bakery & Confections is a family owned and operated, second generation bakery. Centrally located in the heart of Monterey Bay, they offer birthday cakes to wedding cakes and treats for all occasions. They are also one of the first bakeries in the nation to offer Photo Logoed Cookies.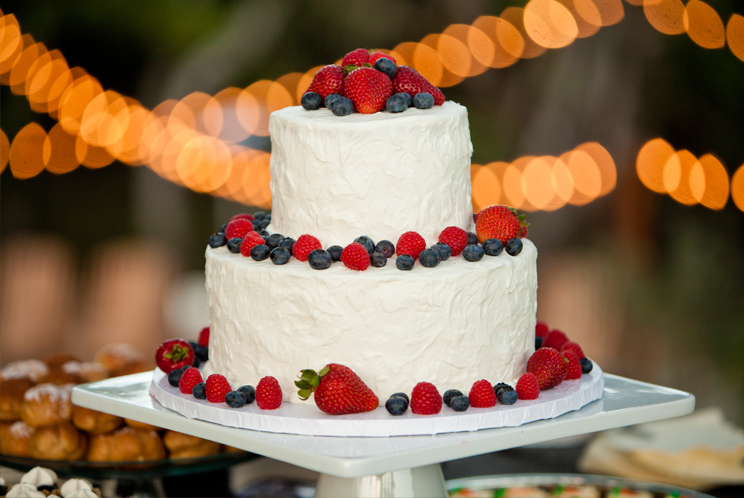 Throughout their 40 years of business, they pride themselves on using quality ingredients. They use 100% Belgian Chocolate on their cakes and cookies, as well as printing directly onto the cookies without using edible paper, leaving no starchy aftertaste.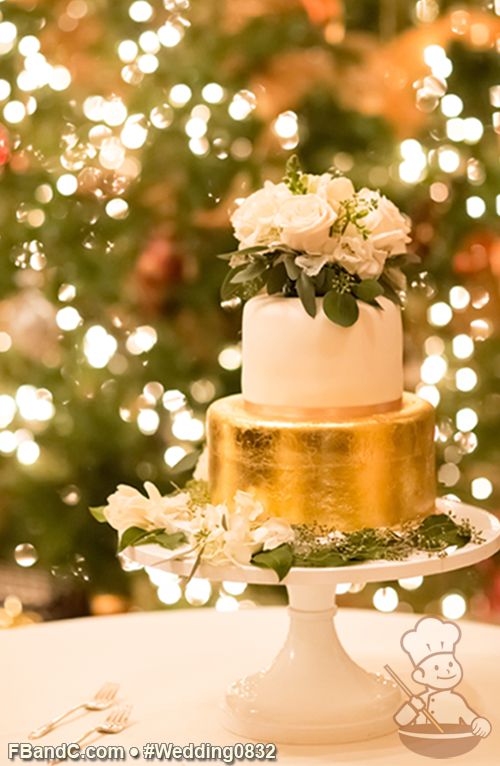 Freedom Bakery & Confections values the bakery's tradition and customers' favorites, however, they also like to test new products and move with the times. Their chiffon cakes, such as the Dream Cake, Fresh Strawberry, and Hawaiian Banana Delight, made famous in 1975, to their Classic Mango Mousse and Chocolate Ganache and Mousse, introduced in 2008, are some of the best sellers to date.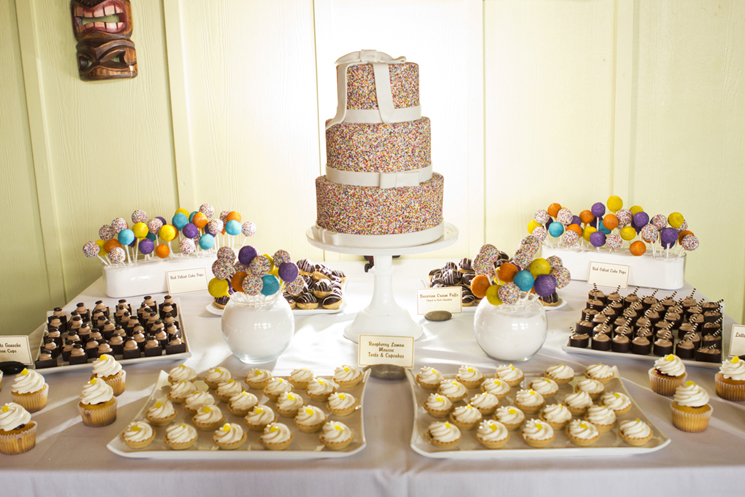 The bakery offers free tastings and consultations, You will always meet with the owner and lead decorator, Paul, or his wife, Anna. If you are not able to make it to a tasting, they offer tasting samples to-go, or if you are planning a destination wedding, and will not be coming to the area prior to the wedding, they will ship samples to you!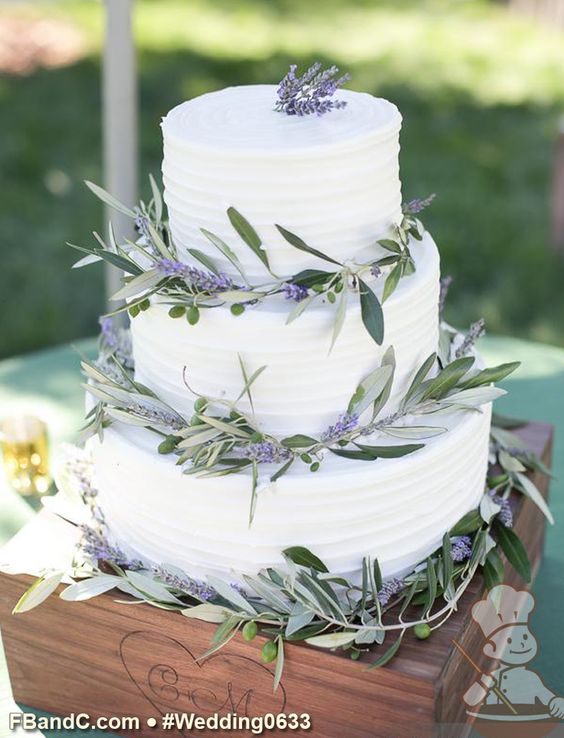 The cakes are made with their Classic White, Chocolate, and Red Velvet Cake, with a variety of fillings. The cakes are iced with their irresistible buttercream, smooth fondant, or ganache. The buttercream is a light vanilla flavor with a hint of lemon. The fondant is smooth, not too sweet, and leaves no grainy or sugary aftertaste. And of course, the ganache is made with 100% Belgian Chocolate.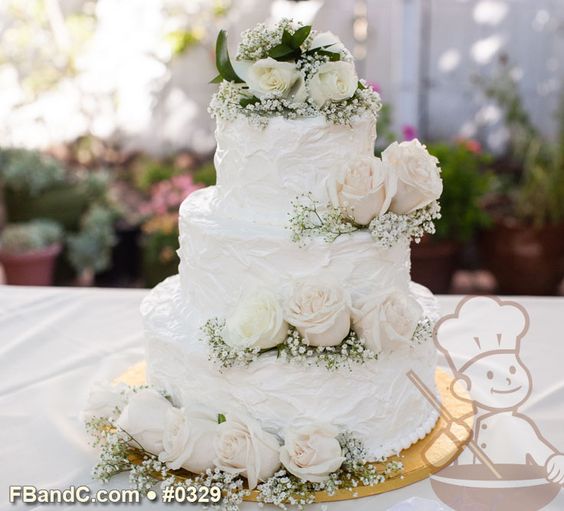 For more information, check out Freedom Bakery & Confections at fb&c.com