Established in 1996, Fionna Floral's signature style combines a modern European sensibility with a classic abundance of flowers resulting in a distinctive and elegant design aesthetic.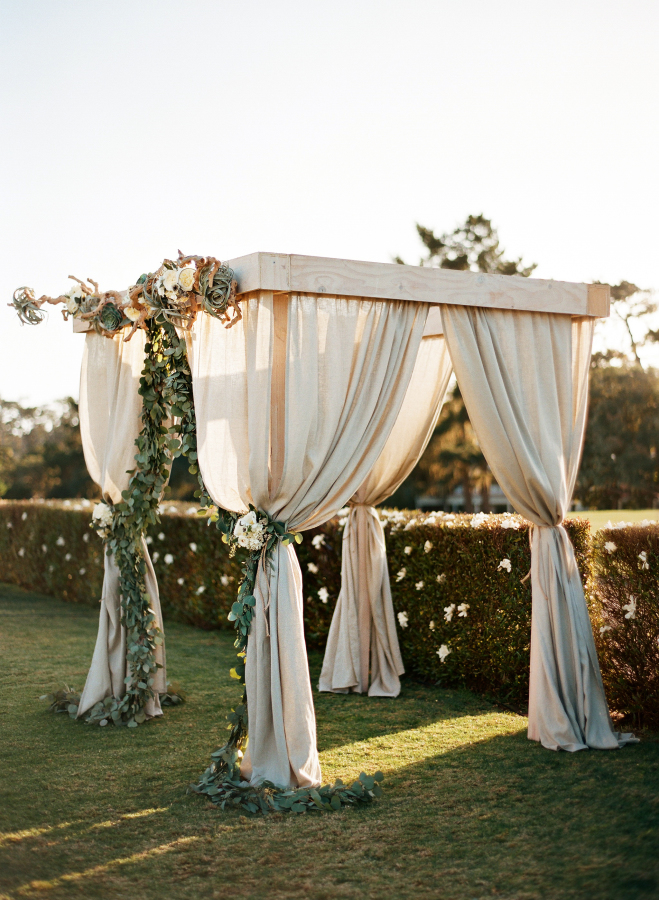 They create incomparable sumptuous affairs and lavish soirées as well as intimate events.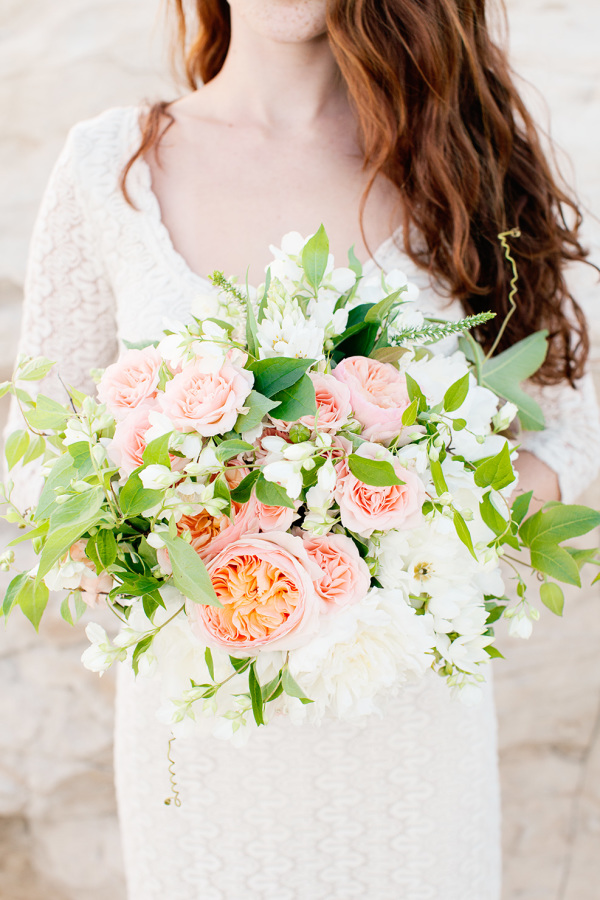 Meticulous care and consideration are given to each and every design, always keeping the client's overall vision in mind and allowing the unique personalities of each to shine through.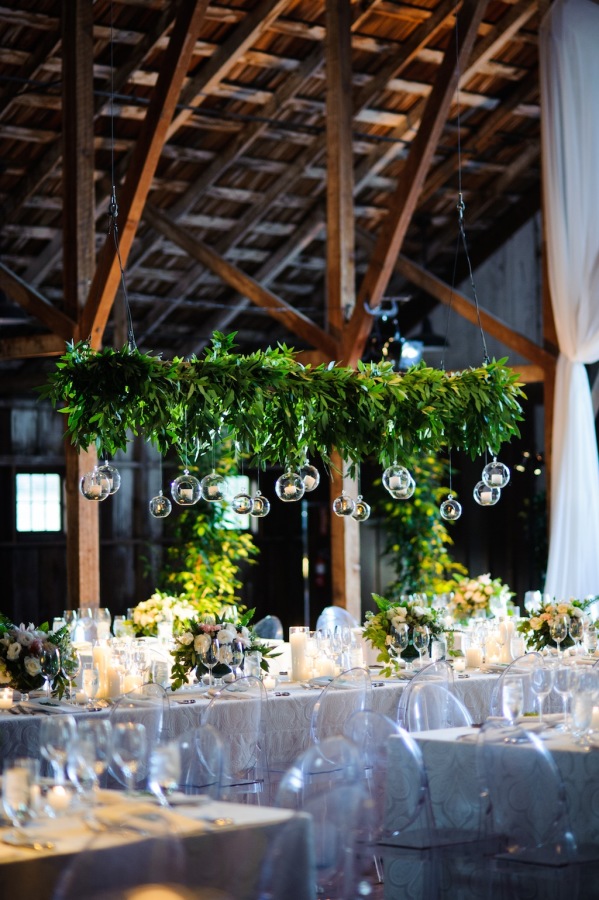 Fionna Floral has been featured in publications such as: Style Me Pretty, Hey Wedding Lady, Ceremony Magazine, Smitten Magazine, Snippet & Ink, Colin Cowie Weddings, The Knot, 100 Layer Cake, and Carats and Cake.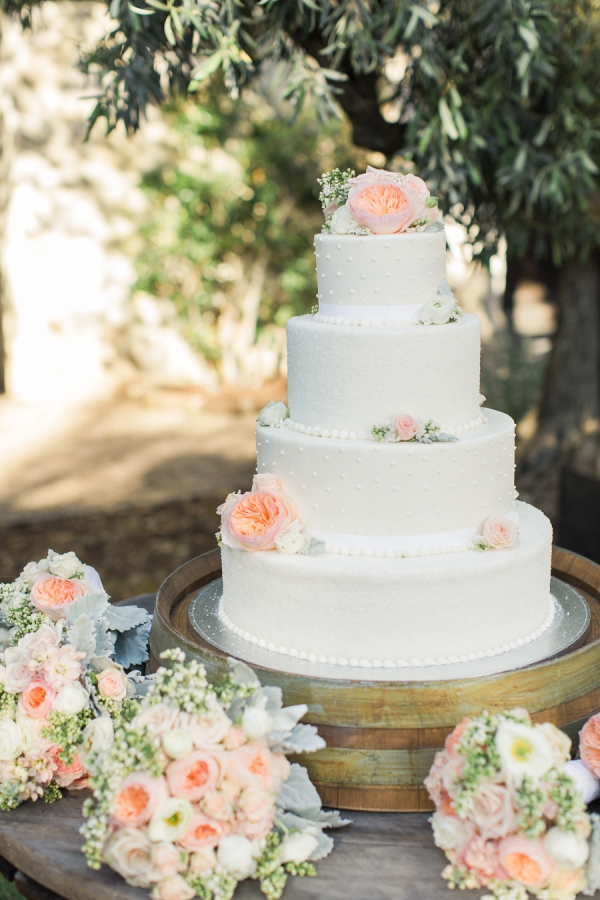 Designers, owners and floral enthusiasts, Jennifer Zukovsky and Sarah Hackforth joined the team of Fionna Floral as lead designers in 2002, before taking ownership in 2012. Jennifer's steadfast attention to detail, combined with Sarah's creativity and easy rapport with clients, ensure that your vision is brought to life with enthusiasm and integrity.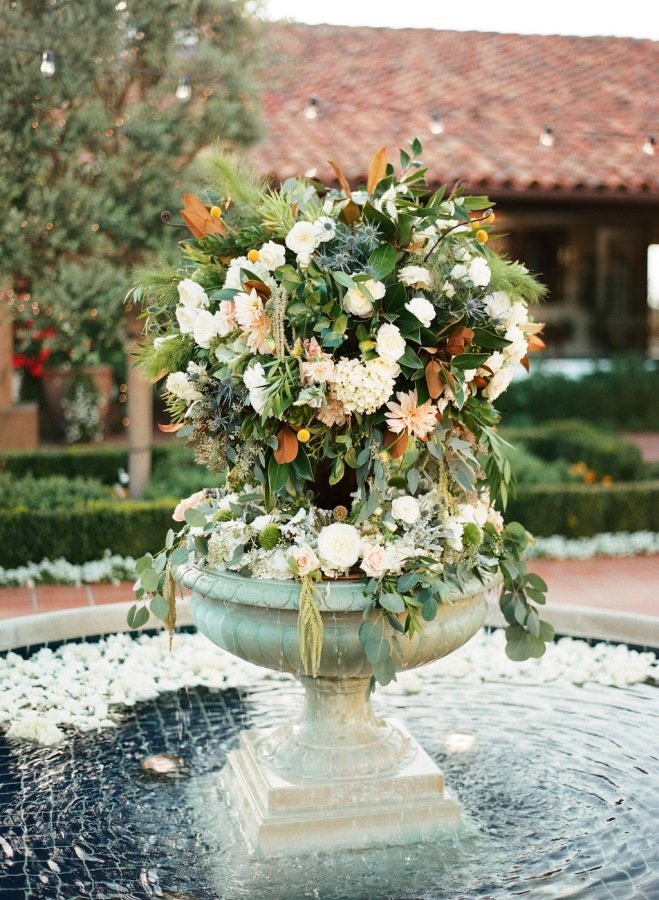 For more information, check out Fionna Floral at fionnafloral.com