A creative haven that stirs all the senses, Carmel Valley blends nature's majesty with man's artistry. And there's no better place to tap into its small-town charms than at Bernardus Lodge & Spa. Tucked among 28 acres of rolling vineyards, orchards and gardens, you are invited to savor the intimacy of a stylish Carmel resort with an epicurean spirit and soothing soul.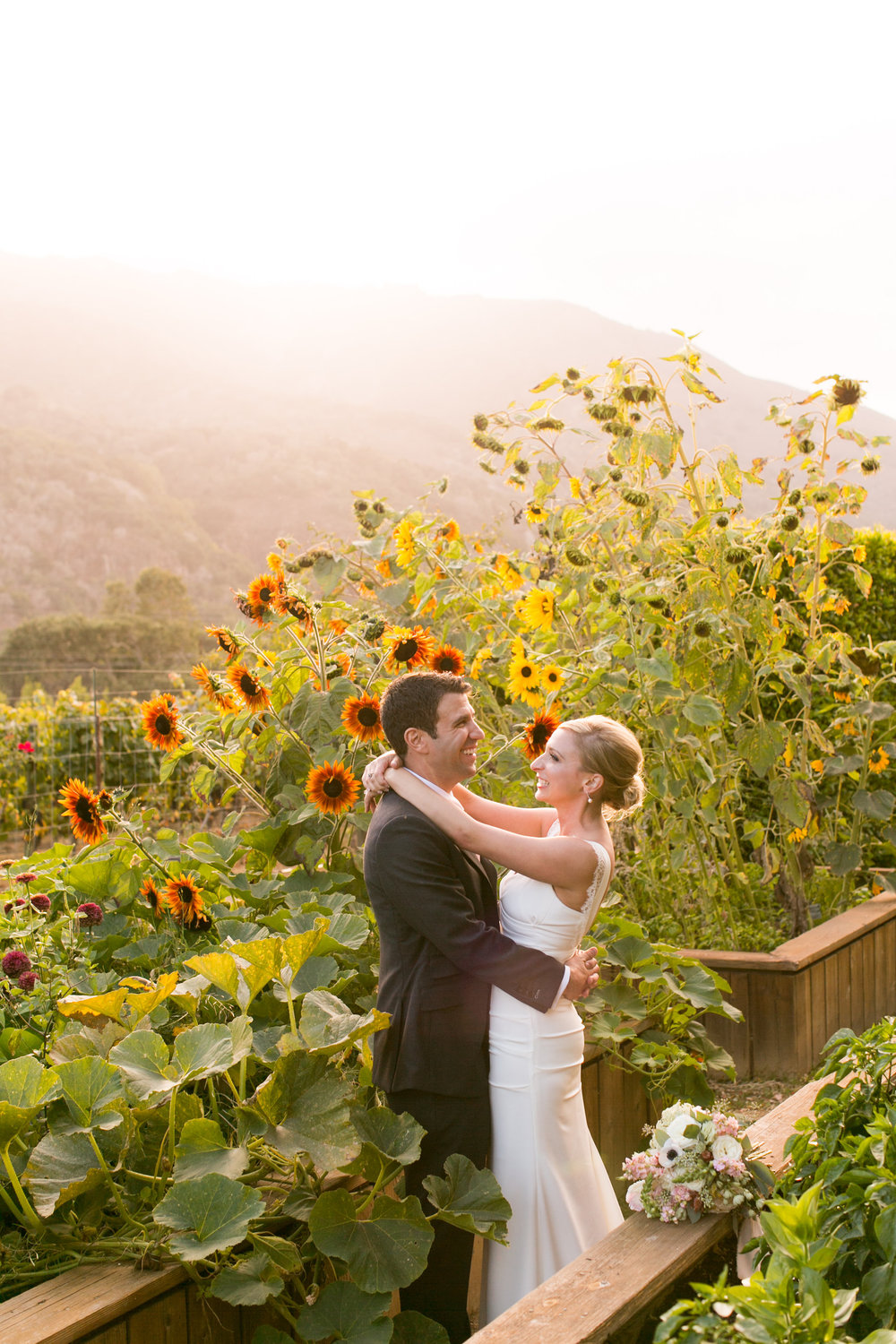 Overlooking an immaculate grass lawn, sun-dappled vineyards, and fragrant rose gardens, their wedding pavilion allows you and your guests to enjoy the famed climate amid sublime views of the Santa Lucia Mountains.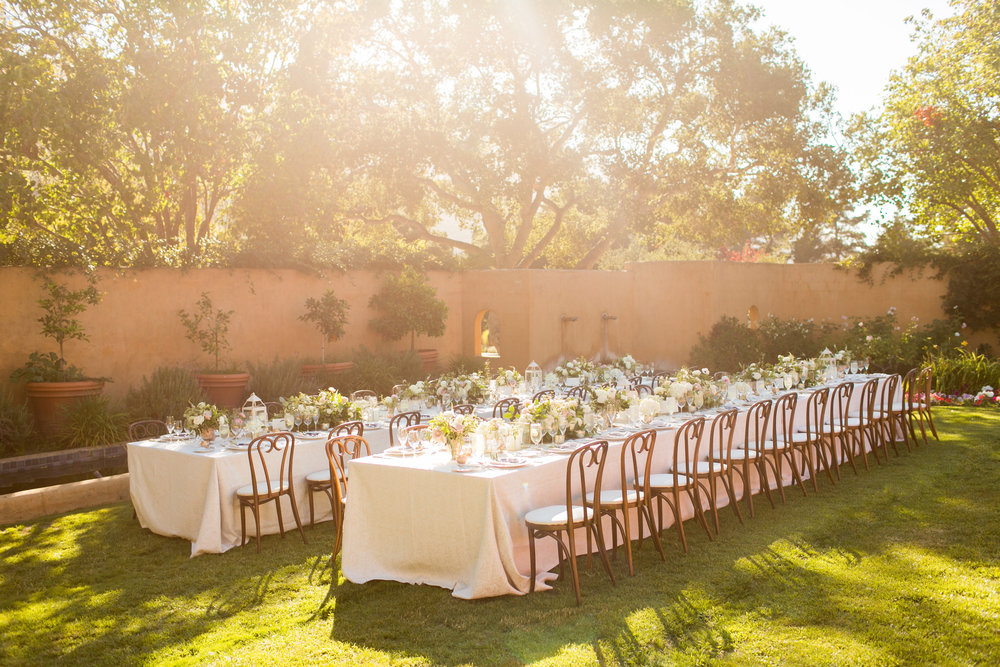 Whether it's a vineyard-inspired dinner or a glamorous ceremony, a chic cocktail party of a five-course reception, an intimate farewell brunch or an elaborate wedding package, every facet of you wedding is tailored to your exquisite tastes.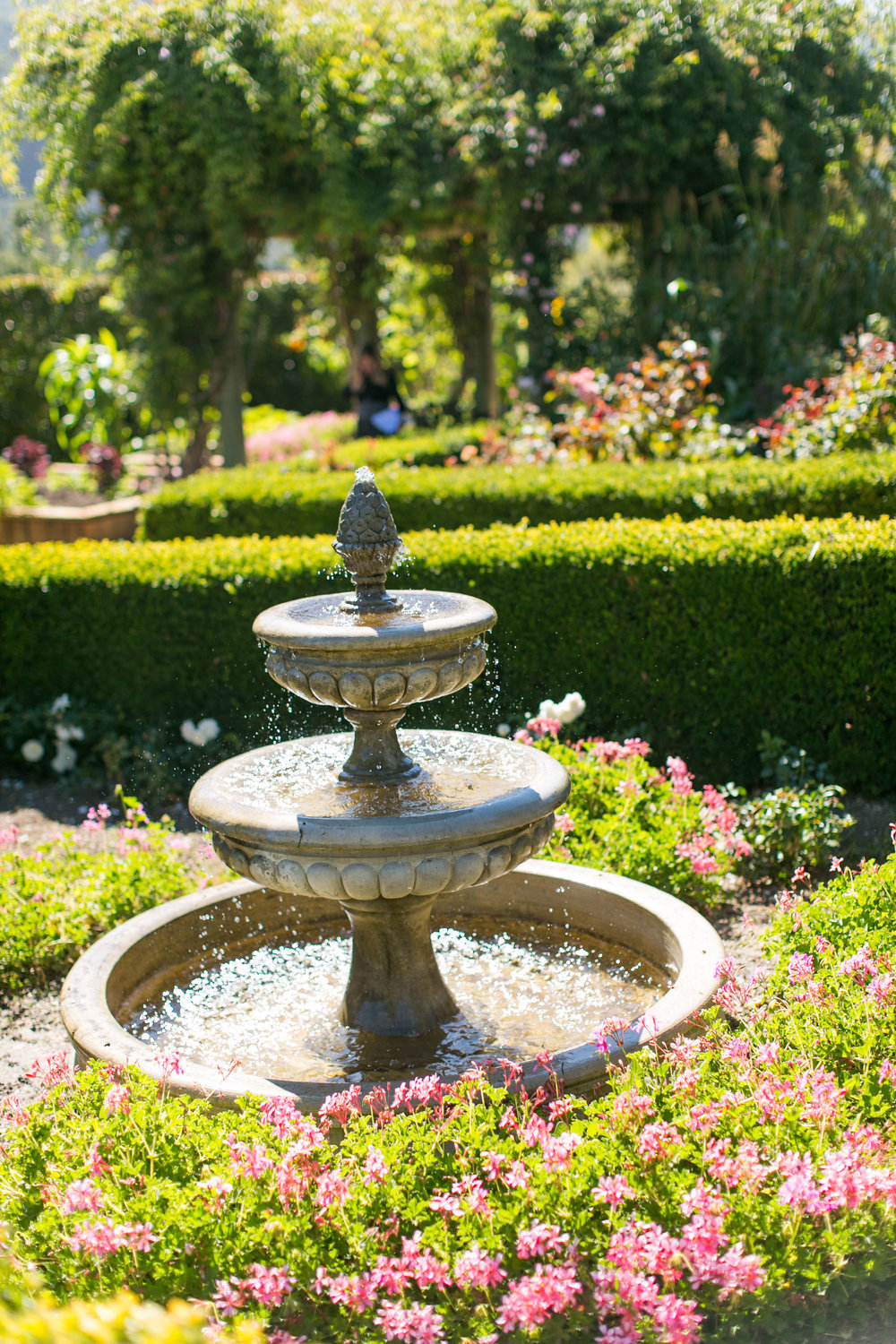 A perfect wedding starts with an unforgettable setting. Bernardus provides stunning event spaces to match the gorgeous scenery of Carmel Valley, such as the: Wedding Garden, Meritage Ballroom, Harvest Room, Estate Room, Magnum Boardroom and Vintner's Suite.
Their professional wedding specialist is ready to cater to your every wish. They proudly offer turnkey Carmel wedding packages such as the Intimate Wedding, Just the Two of You, and the Platinum wedding package to make planning easier than ever.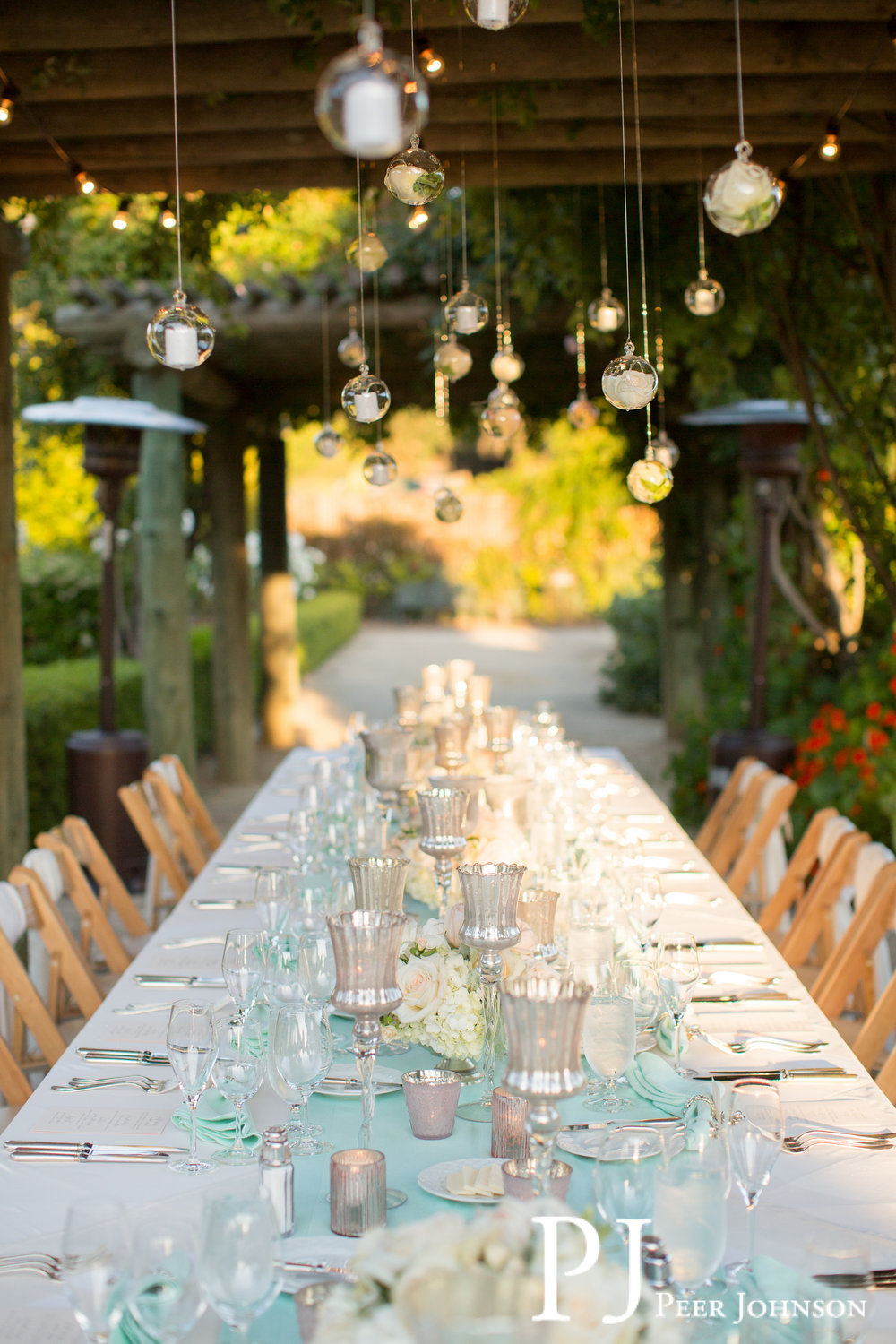 For more information, check out Bernardus Lodge & Spa at bernarduslodge.com