Sound In Motion is a one stop and full service entertainment company for weddings, corporate events, Bar and Bat Mitzvahs, school dances, and sporting events. They offer professional and award winning DJ/MCs, photography, videography, event lighting, photo booths, audio-visual, multimedia, and live musicians.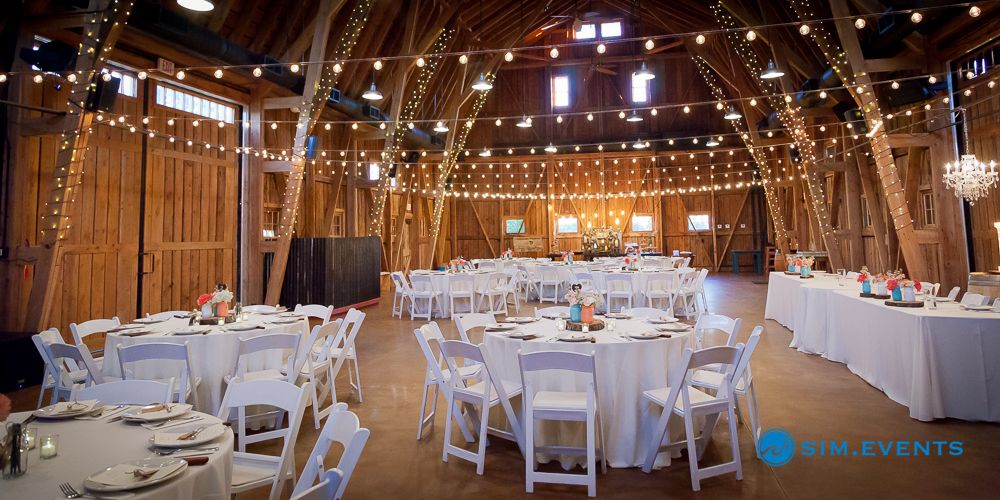 Today, the company founders and 17-time Best DJ reader poll winners "DJ Adrian" Calvan and "King Raffi" Nalvarian run what they believe is one of the top DJ and Video companies you will find anywhere.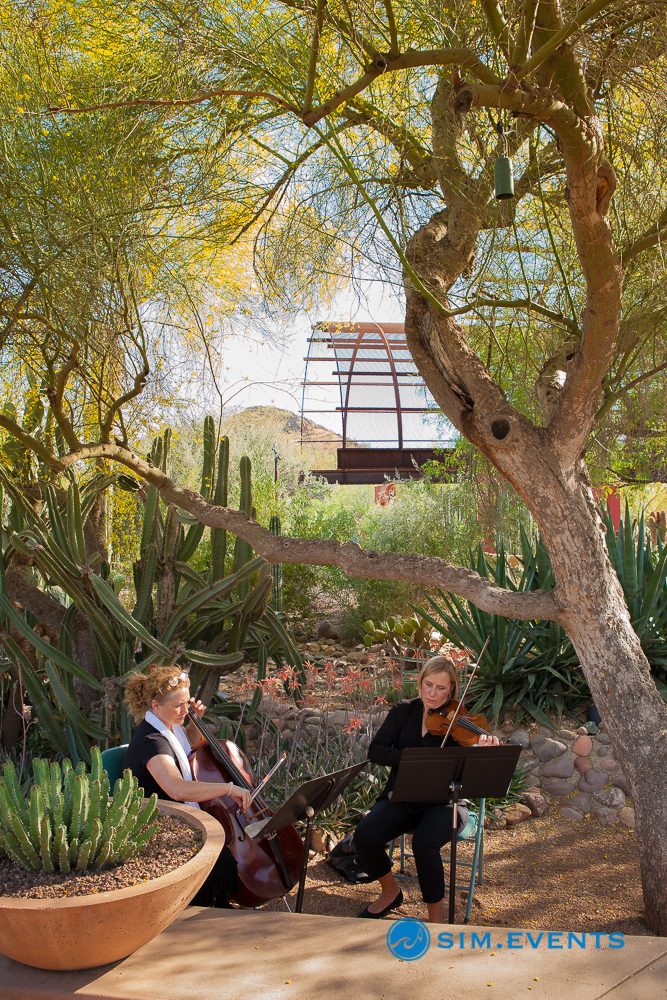 They have emerged as nationally-recognized industry leaders who have been asked to give presentations across the country on both the art and business of being a DJ and Master of Ceremonies.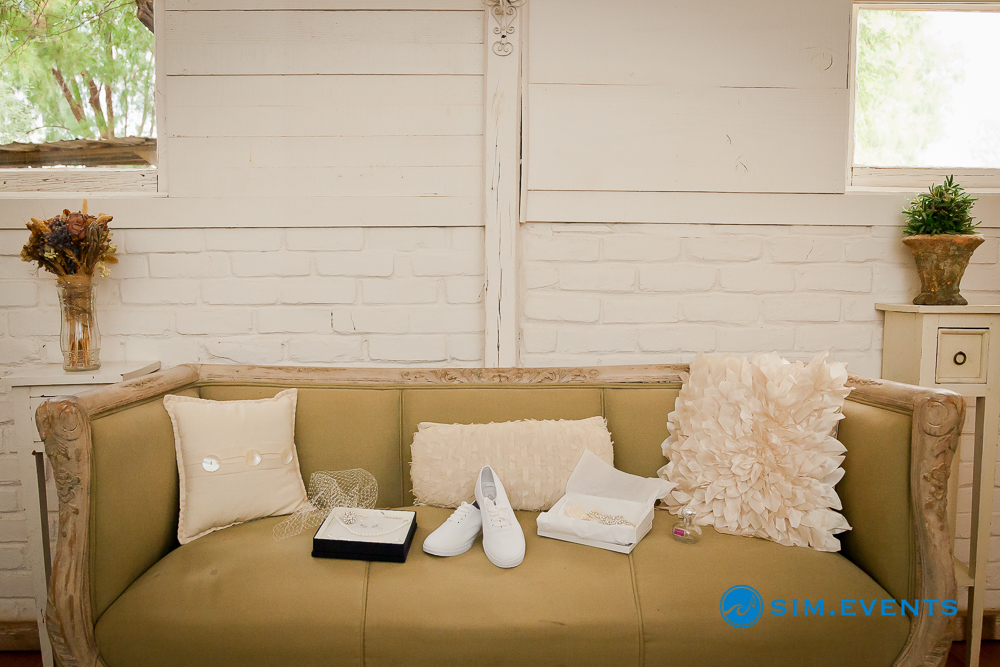 The staff at Sound In Motion is a reflection of everything Raffi and Adrian value and practice in their company: it starts with commitment and genuine caring, continues with charisma and enthusiasm, and ends with services joyfully delivered and promises proudly kept.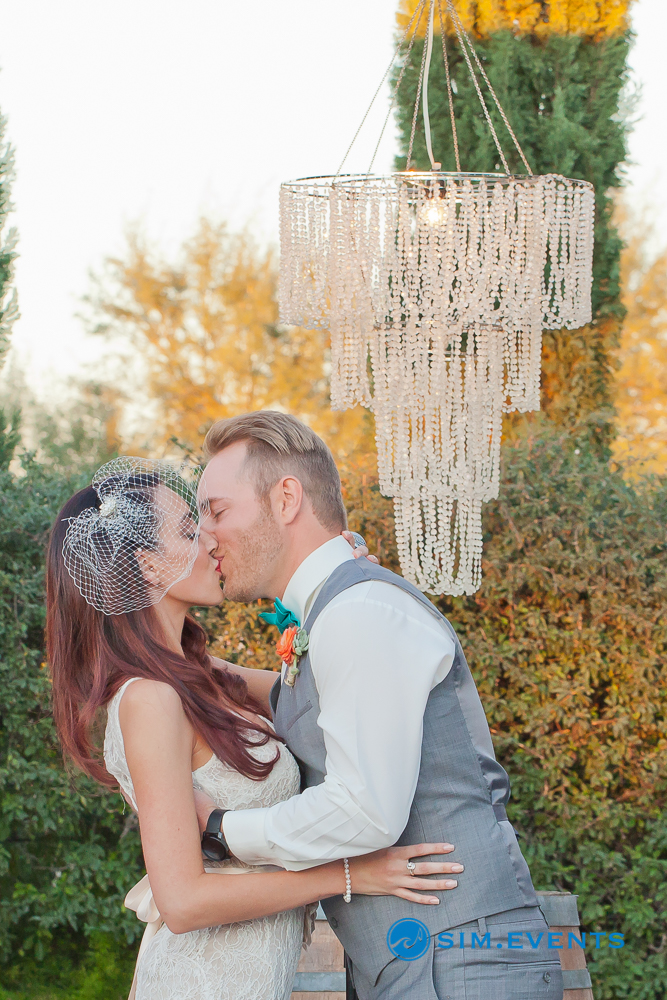 Sound In Motion wants you to have fun and be relaxed on the day of your event. This happens by thoroughly and creatively pre-planning your event with one of SIM's event designers and your DJ/MC.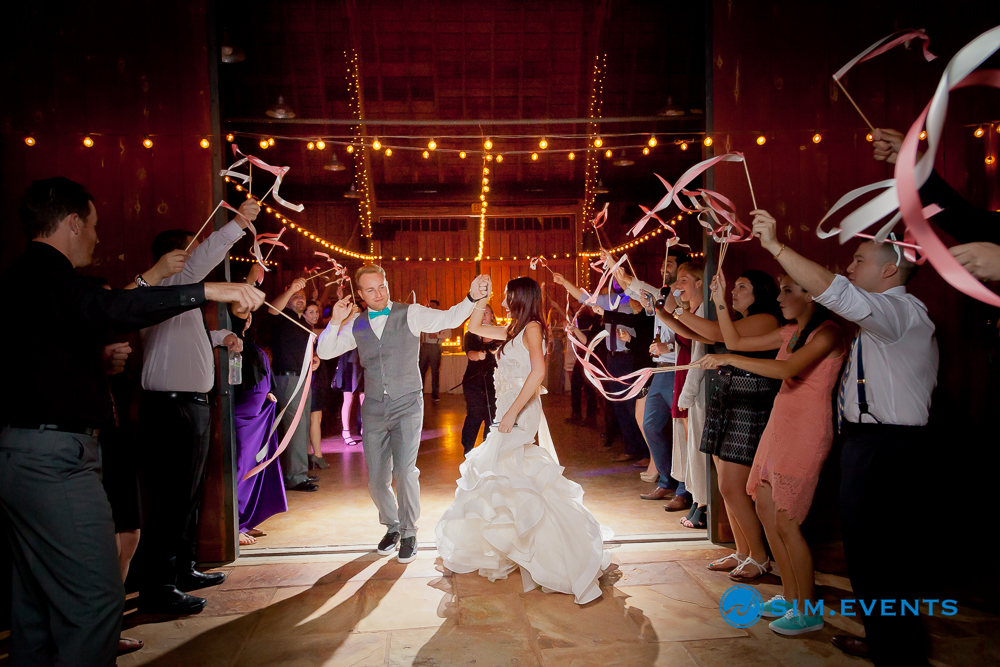 For more information, check out Sound In Motion at sim.events