Award-winning photographer Ian Martin has photographed more than 600 weddings since he launched his business in 2001.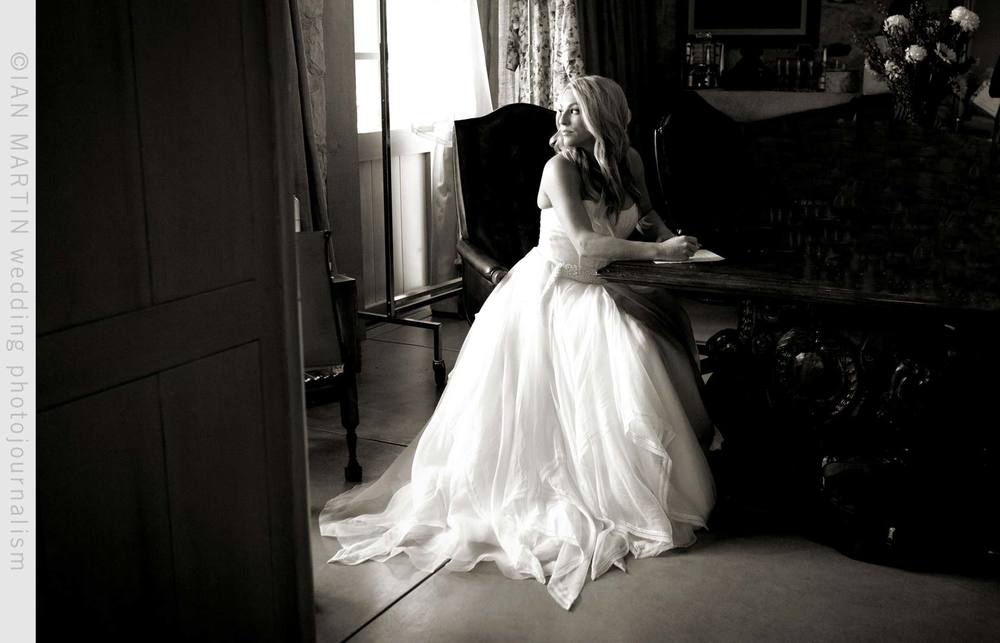 As a photojournalist, he believes that the best photographs of any wedding are the spontaneous, unscripted moments that happen in real life. By being mindful and unobtrusive, he captures these slices of time creating a heartfelt record of the wedding occasion, a story told with photographs.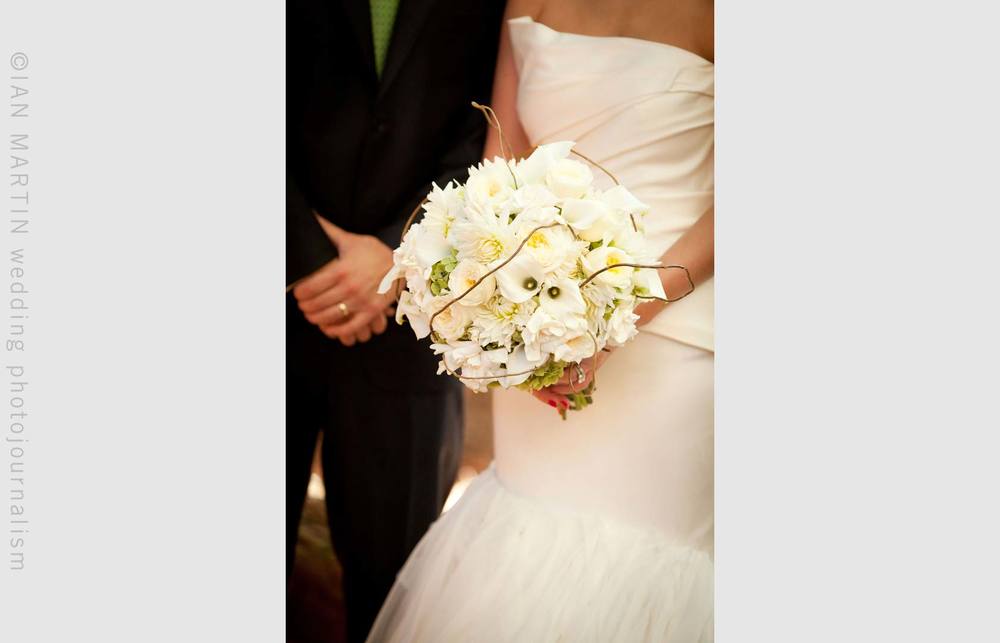 Ian is also an accomplished portrait photographer and is happy to provide traditional wedding photography to augment his documentary style.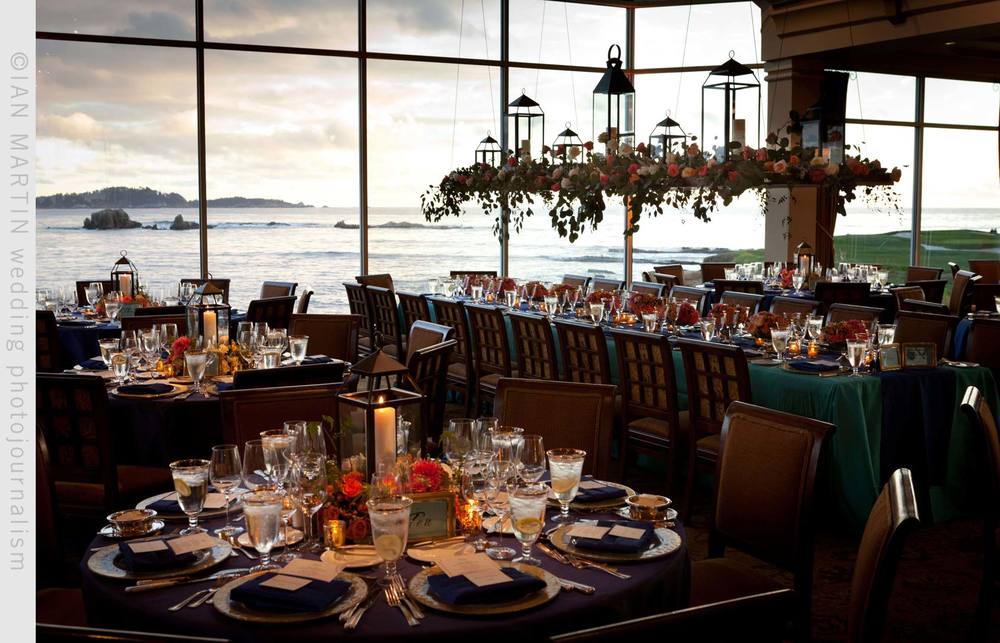 Ian is a true photojournalist. He is a Getty Images Grants for Editorial Photography winner and his work has appeared in a myriad of publications including Newsweek, The New Yorker and Rolling Stone.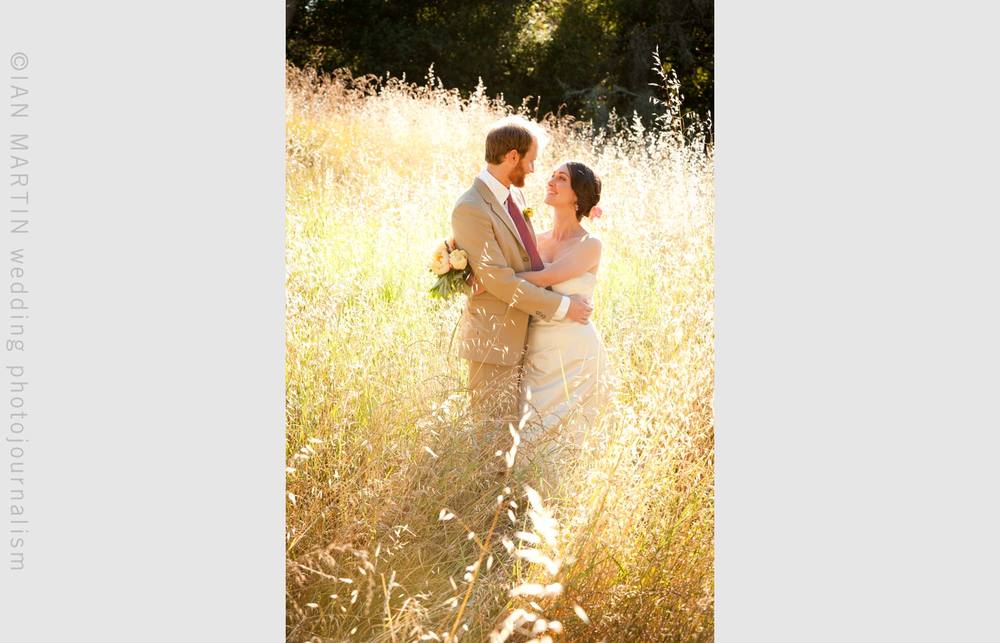 This high-level documentary photojournalism experience gives him the ability to comprehensively plan his coverage of a wedding, resulting in a thorough photographic record that relates not only what the wedding looked like, but what people were experiencing and feeling throughout the occasion.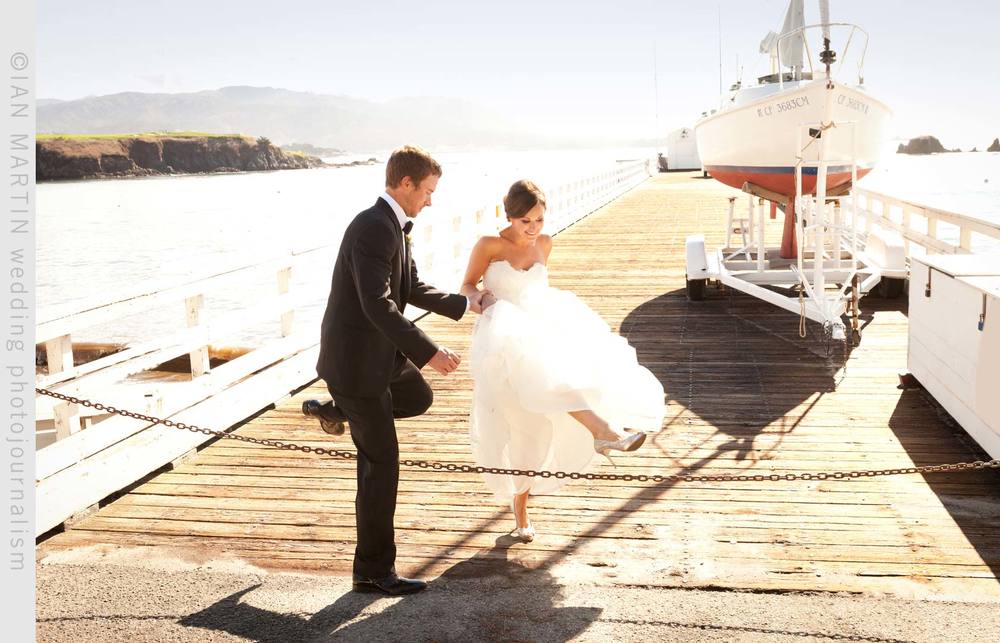 Ian photographs weddings of every size, from intimate gatherings to grand celebrations.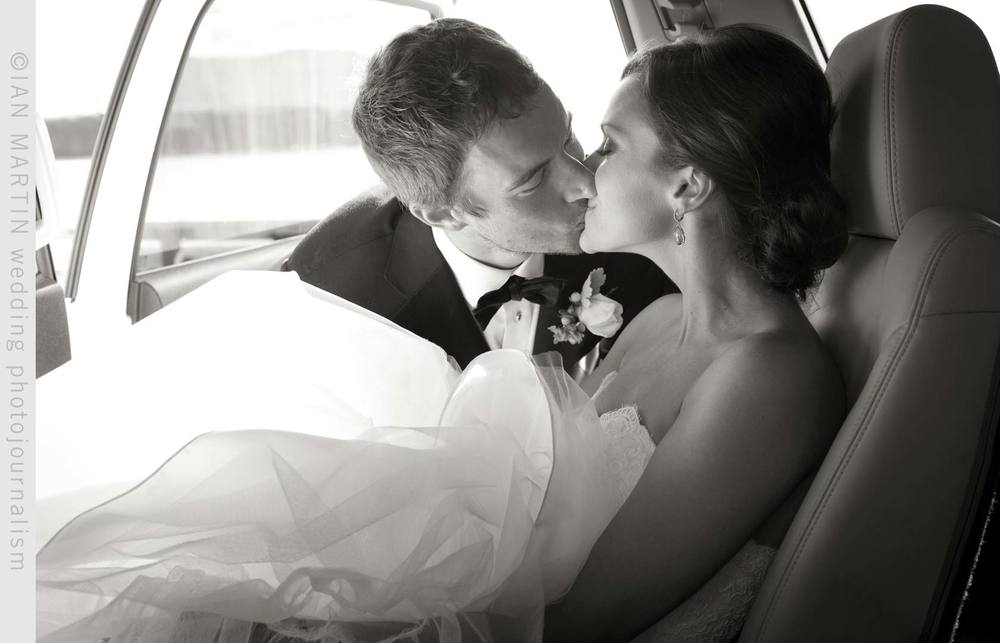 He can photograph your wedding digitally or with film, and provides a password-protected web gallery for either option. He can provide prints and albums, or, clients can make their own as Ian provides the full-resolution digital files (the "digital negatives") or the film negatives to his clients.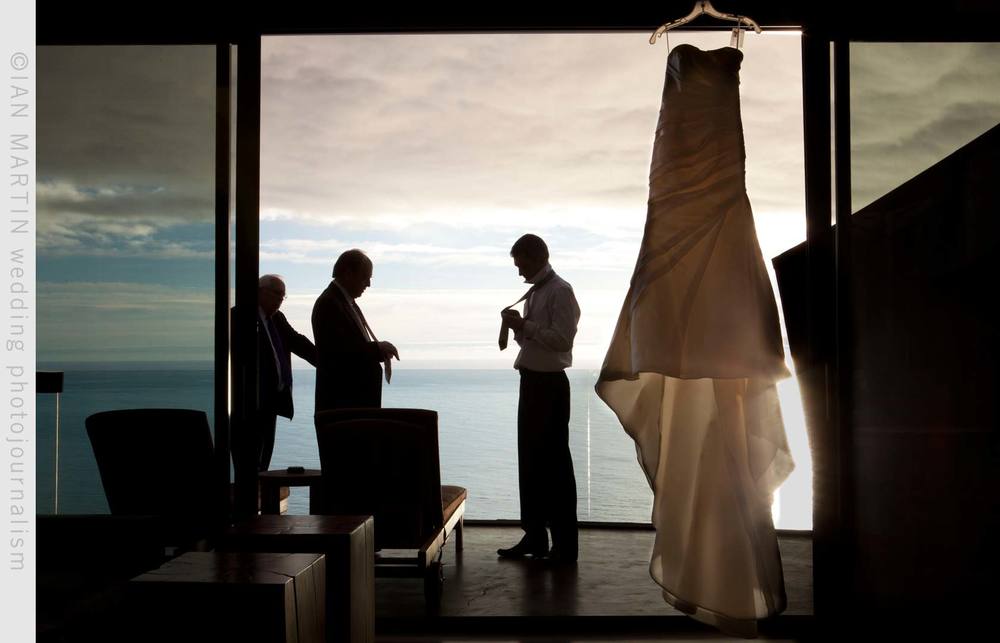 For more information, check out Ian Martin at Ianmartinphotography.com