When Classic Catering proudly displays it's motto "Great Food, Great Service, Every Time". . . it's because they mean it – the food and service come first. Classic Catering strongly believes it is the most important element in defining the perfect event – it brings people together.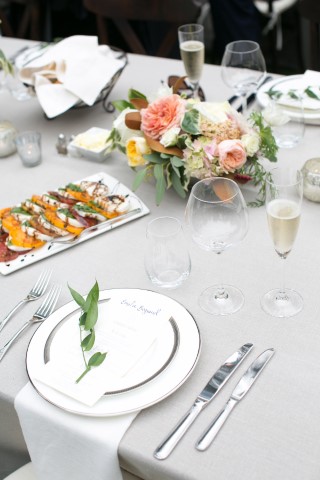 The enthusiasm for quality and freshness is ever present in their kitchen, and all of their menus reflect their strong belief in using the freshest ingredients and the most seasonal fruits, meats and vegetables.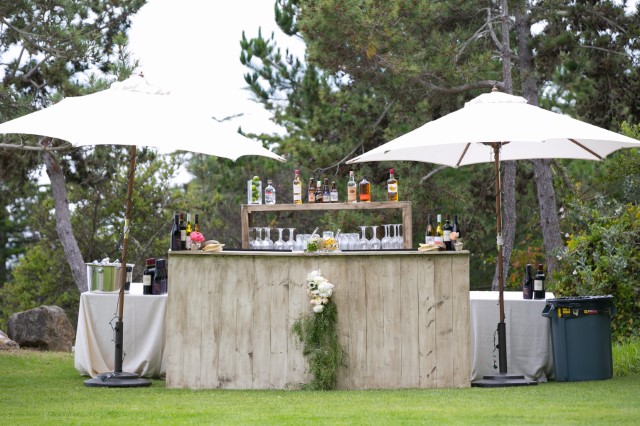 Classic Catering understands that you need a trusted caterer to help you create the event you envision. To assist all spending plans, they offer two services: they are equally happy to serve solely as your catering and service staff needs, or to assist you with full-service event planning helping you bring all the pieces together. Either way, we are here to help make your event fabulous!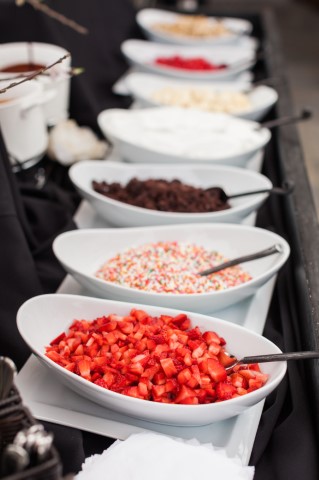 Whether you're planning a wedding in the Monterey area or hosting a large corporate event in Monterey, this vibrant and historic destination is an exciting place for all your guests to enjoy, and Classic Catering can help you and your guests do just that. With a wonderful array of venues for your event, from architectural and cultural to rustic and whimsical, many with endless views, our list spans galleries, gardens, historic buildings, and even barns.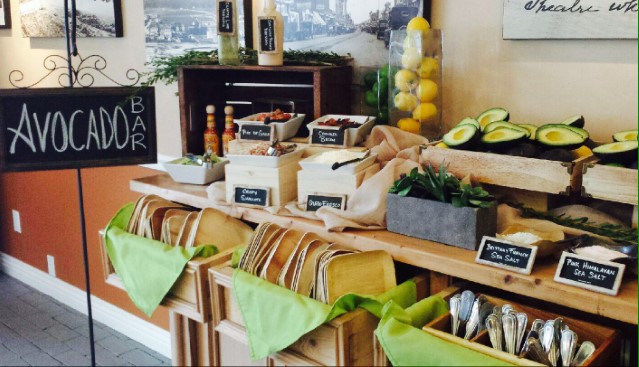 The Events by Classic Group and Classic Catering love Weddings. In fact, they love everything about the festivities of the whole wedding weekend, so much so that when you hire Classic Catering for your Wedding Reception, they want to thank you by giving you 10% off of your other wedding weekend events.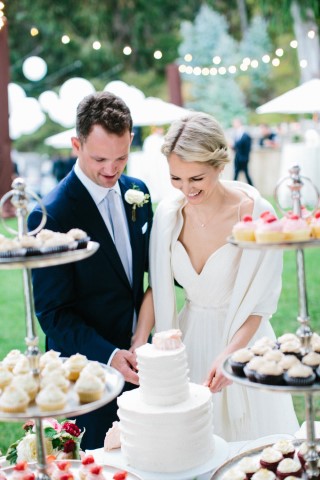 For more information, check out Classic Catering at Montereycatering.com