BigTime Video Services is an experienced and resourceful team of professionals who can meet any video production need on schedule and within budget.
They produce a wide range of videos for diverse professionals and private needs, including marketing, training and sales, as well as TV commercials, documentaries and weddings.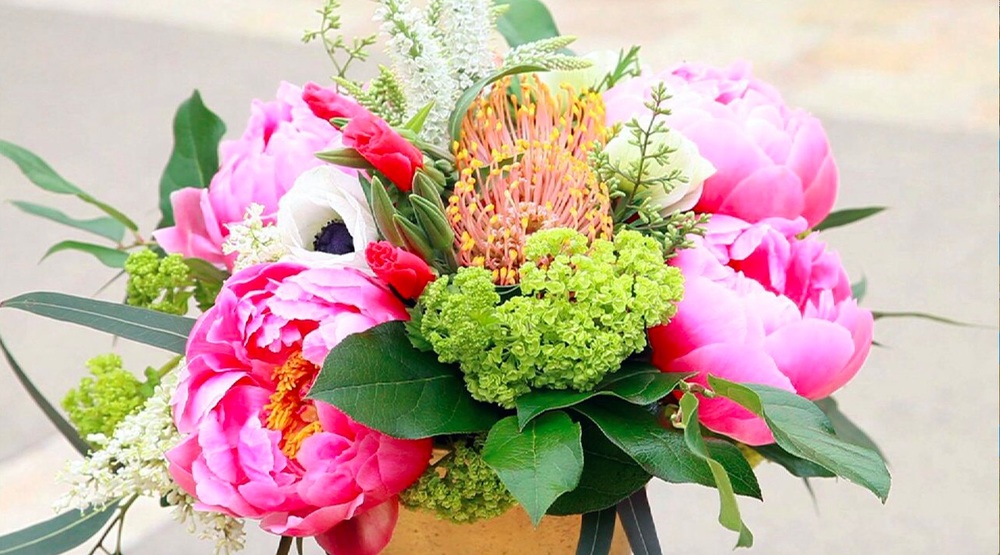 With 15 years of industry experience in the video arts, they can produce, shoot, edit and duplicate your projects at a competitive rate with professional and creative advice.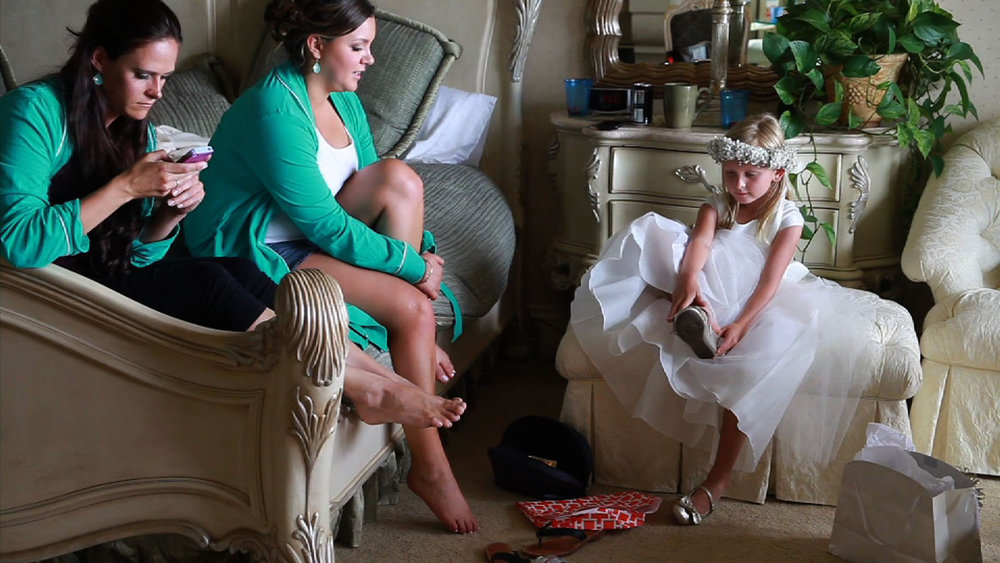 BigTime Video Services can provide all the components for a complete production, from voice talent and make-up through production and post production to duplication packaging and delivery.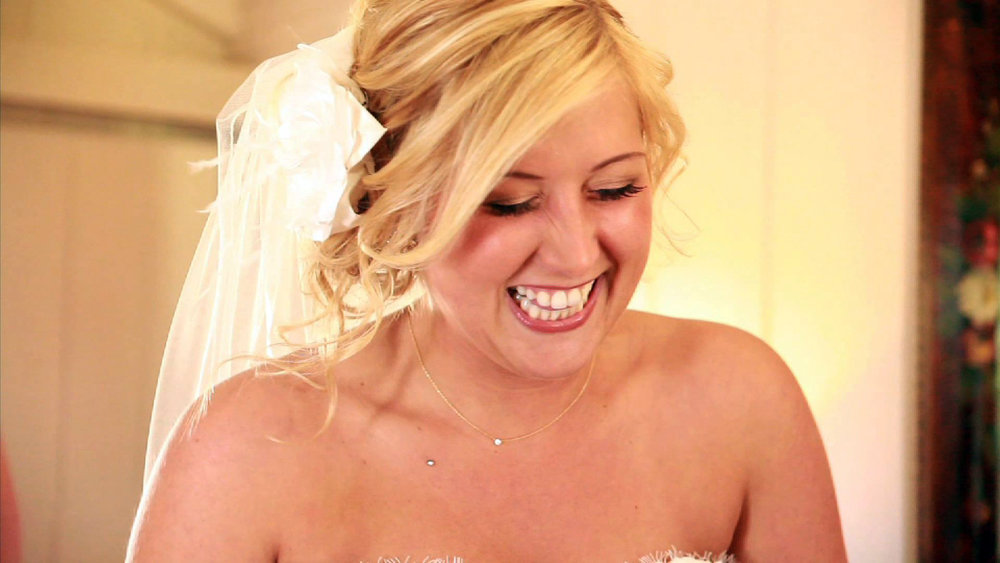 BigTime Video Services provides a wide variety of examples of their work on their website as well as their Vimeo.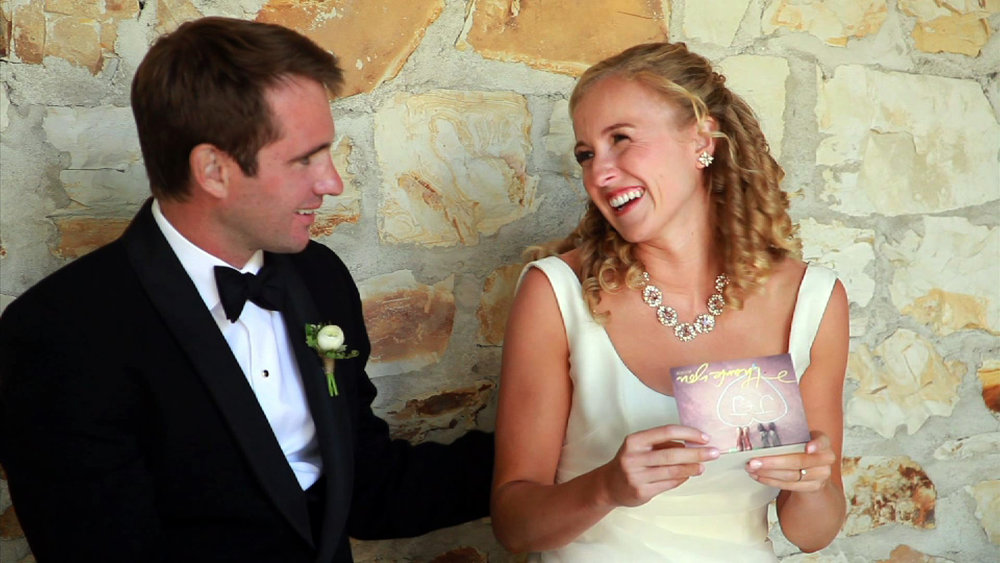 For more information, check out BigTime Video Services at bigtimevid.com