Jon and Nancy have been working together for over 22 years. By supporting local and growing their own vegetables, they have created menus for their clients based on inspiration from their travels and have grown Paradise Catering into the best catering company on the Monterey peninsula.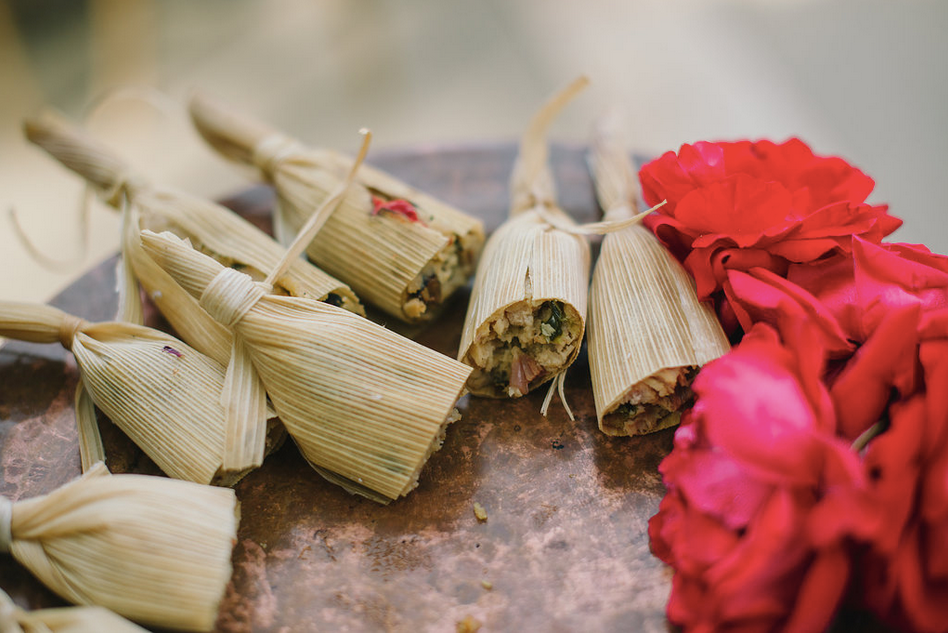 We prefer to cook seasonally; as by cooking this way all of the ingredients are at their best flavor, making the meal all the better.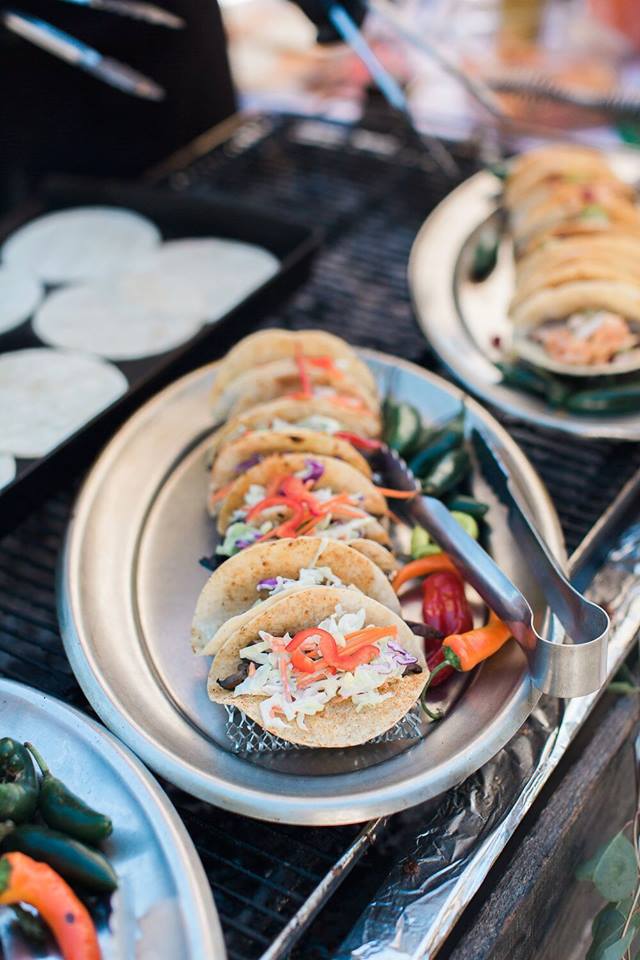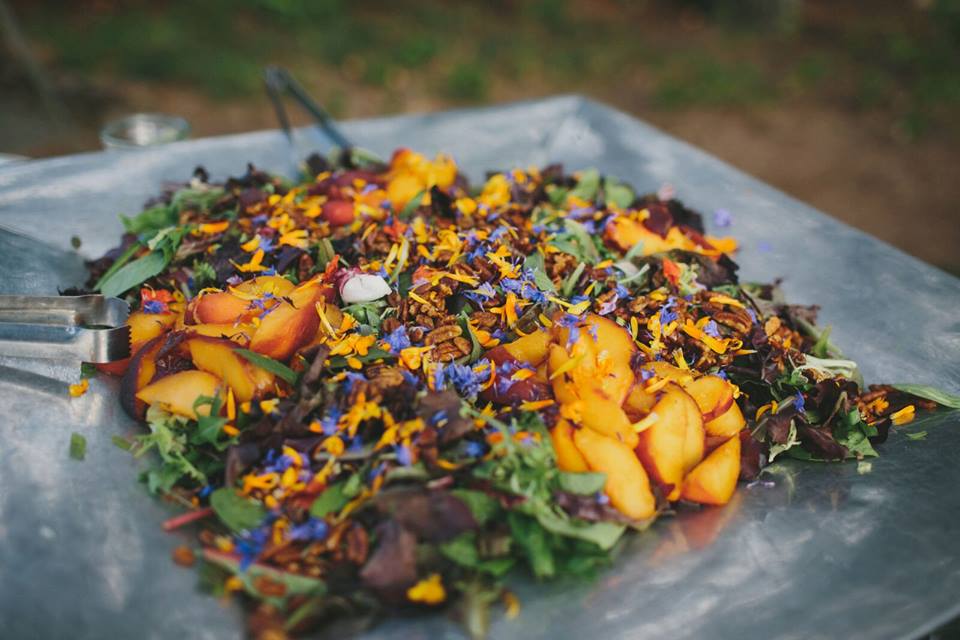 The kitchen at Paradise Catering generates a lot of compost; always has. If you think about it, that's a huge plus: it means they peel and process tons of vegetables and fruits. This says loads about their focus on serving fresh, not-processed foods; as well as their commitment to minimize their "foot print". Imagine 25 years of enhancing their farm soil rather than adding to a landfill!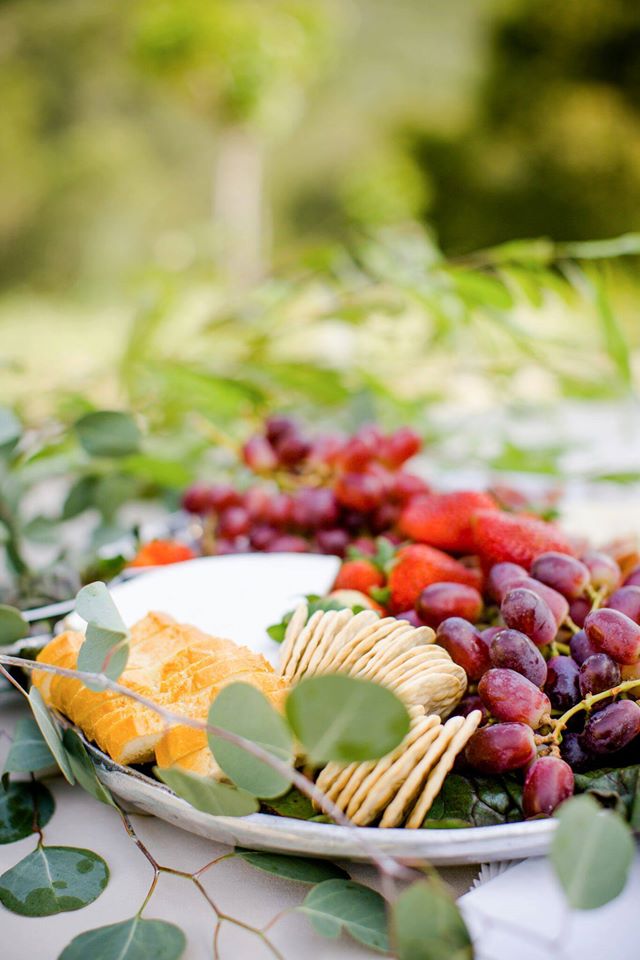 For Paradise Catering no event is too small or too large. In our 25 years as caterers we have cooked for as few as a small dinner party of 2 to as large as a festival with 2,000 people. At Paradise Catering we know the value of good food and its importance in your event. We can cater your event in any type of venue from indoor to outdoor; and in any style, from plated to buffet to family style. There are no set menus! Instead our chefs, Jon and Nancy, will meet with you to plan a unique menu for your event.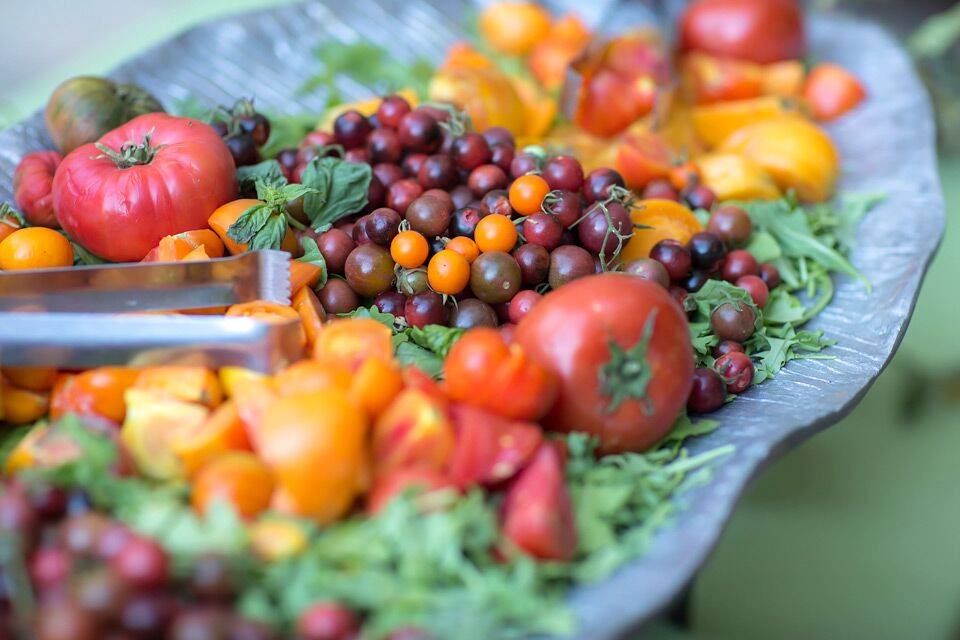 Check out Paradise Catering at Paradisecater.com