Weddings become unforgettable when they take place at Hyatt Carmel Highlands at Big Sur. The ceremonies take place in a gazebo on an open-air redwood deck, surrounded by glass, which overlooks the Pacific Ocean.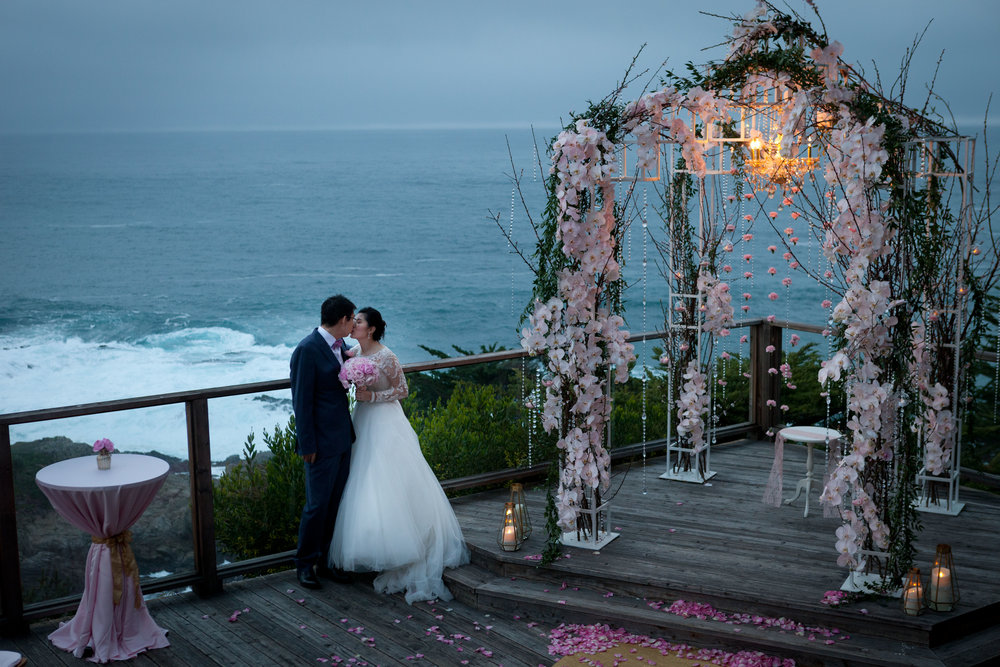 They believe your Carmel Highlands wedding should be an extraordinary, once-in-a-lifetime event. They take pride in handling the details so you can spend time on what's most important -creating memories in a magnificent and romantic environment.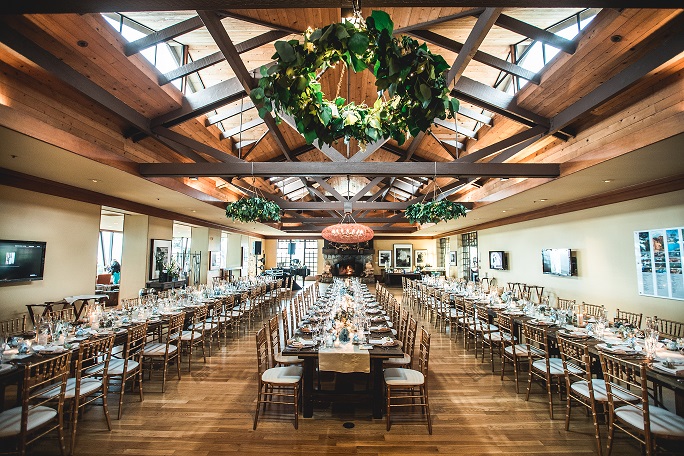 The dedicated team of wedding coordinators take joy in handling every detail with style and making each wedding special in its own way, from seating arrangements to centerpieces.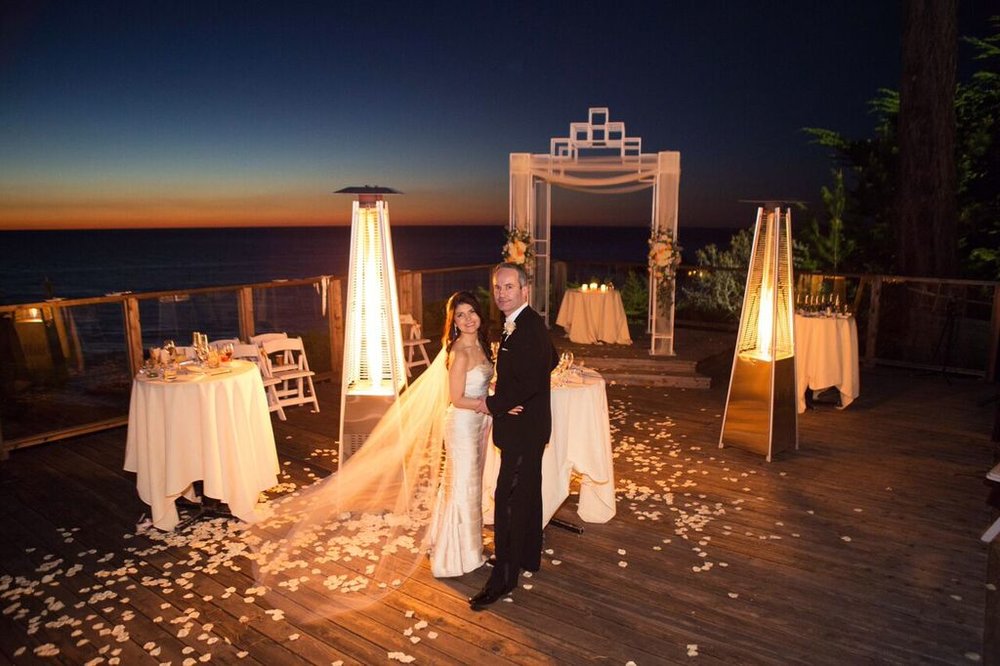 You can also enjoy upscale extras like a deluxe guest room for the wedding couple, free valet parking, and complimentary bridal changing room on the day of the wedding. All this ads to the ease of making your seaside wedding dreams a reality.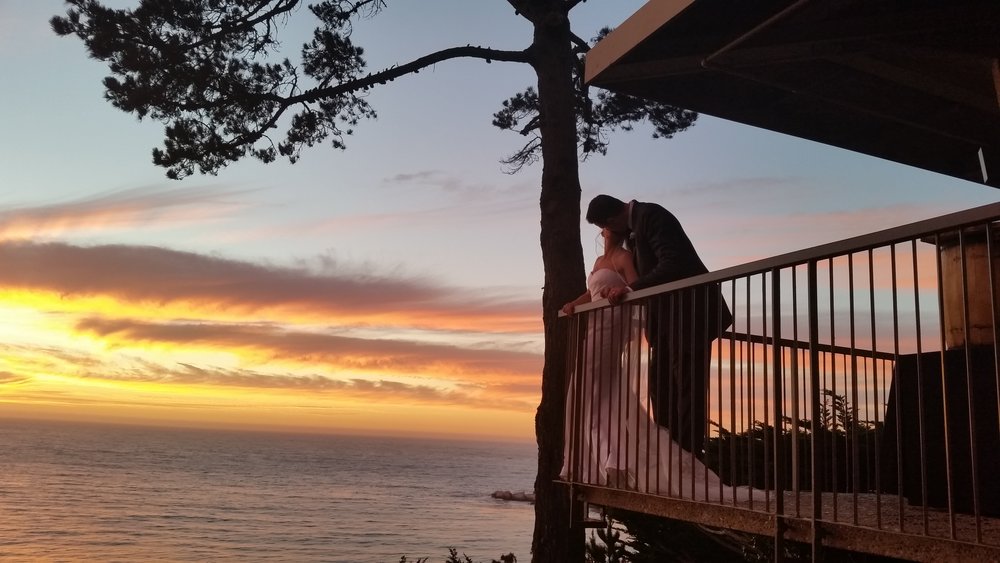 Allow the culinary team to take you and your wedding guests on a delectable culinary adventure. From fresh-caught seafood to locally grown produce, Chef Chad Minton and his amazingly talented culinary team, will strive to create a menu for your wedding that guests are sure to never forget!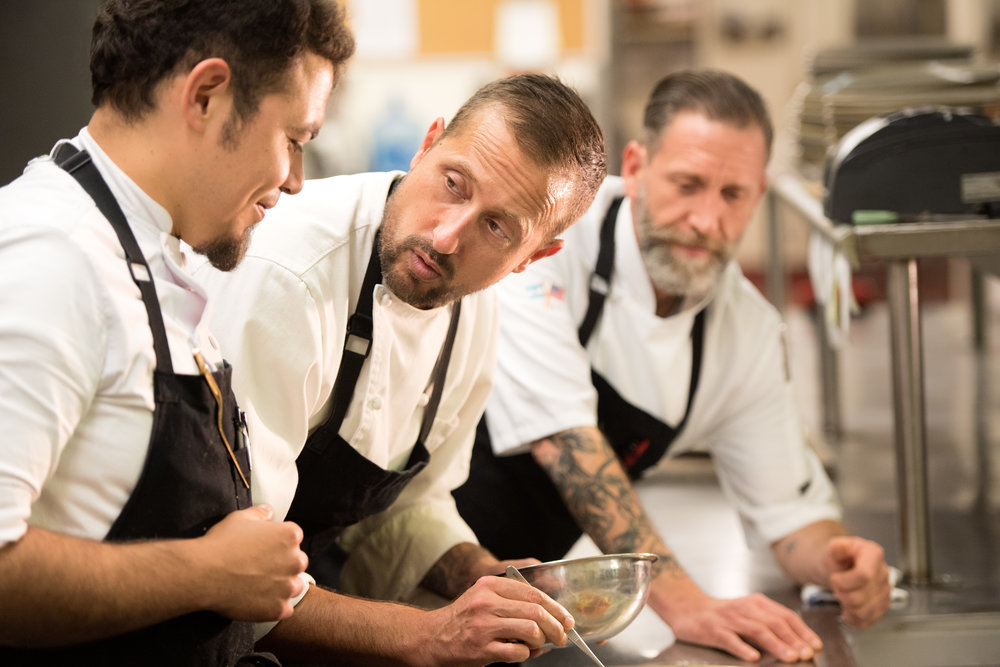 For more information, check out Hyatt Carmel Highlands at highlandsinn.hyatt.com