A Sparkling Event provides custom wedding planning and design services. Mandi Nack and her team of certified wedding planners are available to assist you through every step of your wedding planning experience.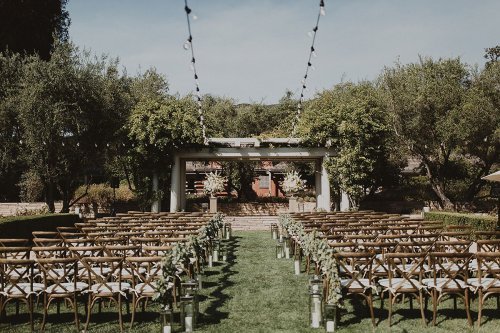 A Sparkling Event was founded in 2010 and is deeply invested in the satisfaction of every client and their wedding vision.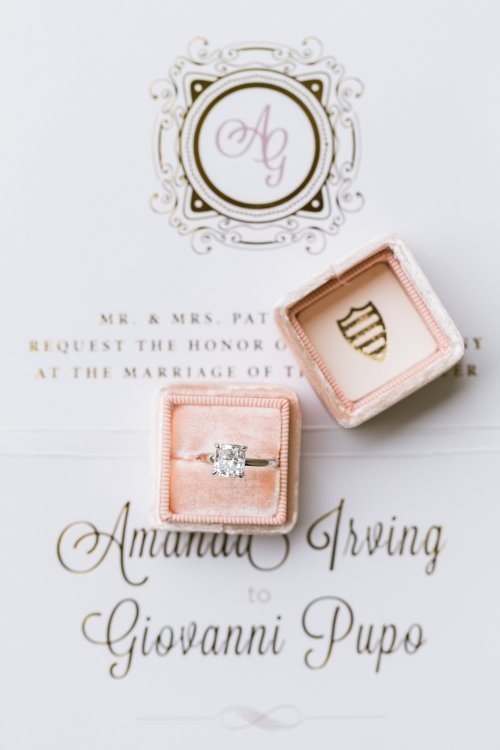 A Sparkling Event offers different services depending on your planning style: Planning Collection (6+ months of planning), Event Management Collection (2-3 months prior to the wedding date), Intimate Planning Collection (50 guests or less), Elopement Planning Collection (20 guests or less), Party and Social Event Planning Collection.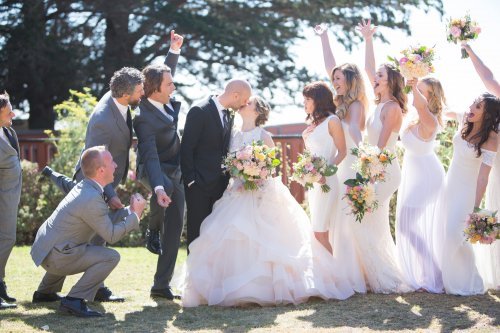 They want to be the one by your side to bring your dream to life, create a stress free environment, and work hard to ensure your family and guests, but most importantly you enjoy every moment of the most magical day of your life.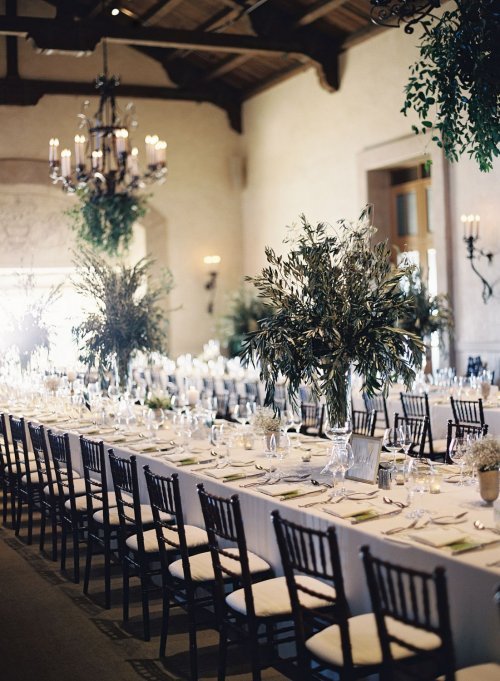 They bring years of experience, but truly pride themselves on hearing your ideas, and telling you, they would love to help you do that!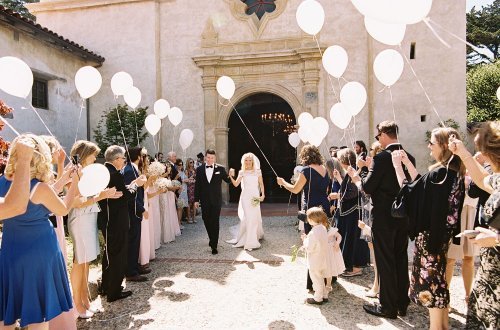 For more information, check out A Sparkling Event at asparklingevent.com