Danny's been a photographer his entire life. His approach to photographing people is described in the various topics scattered throughout his site. His mantra "If you're having fun, I'm having fun" , and his underlying quest for perfection, makes for an extremely successful photo session!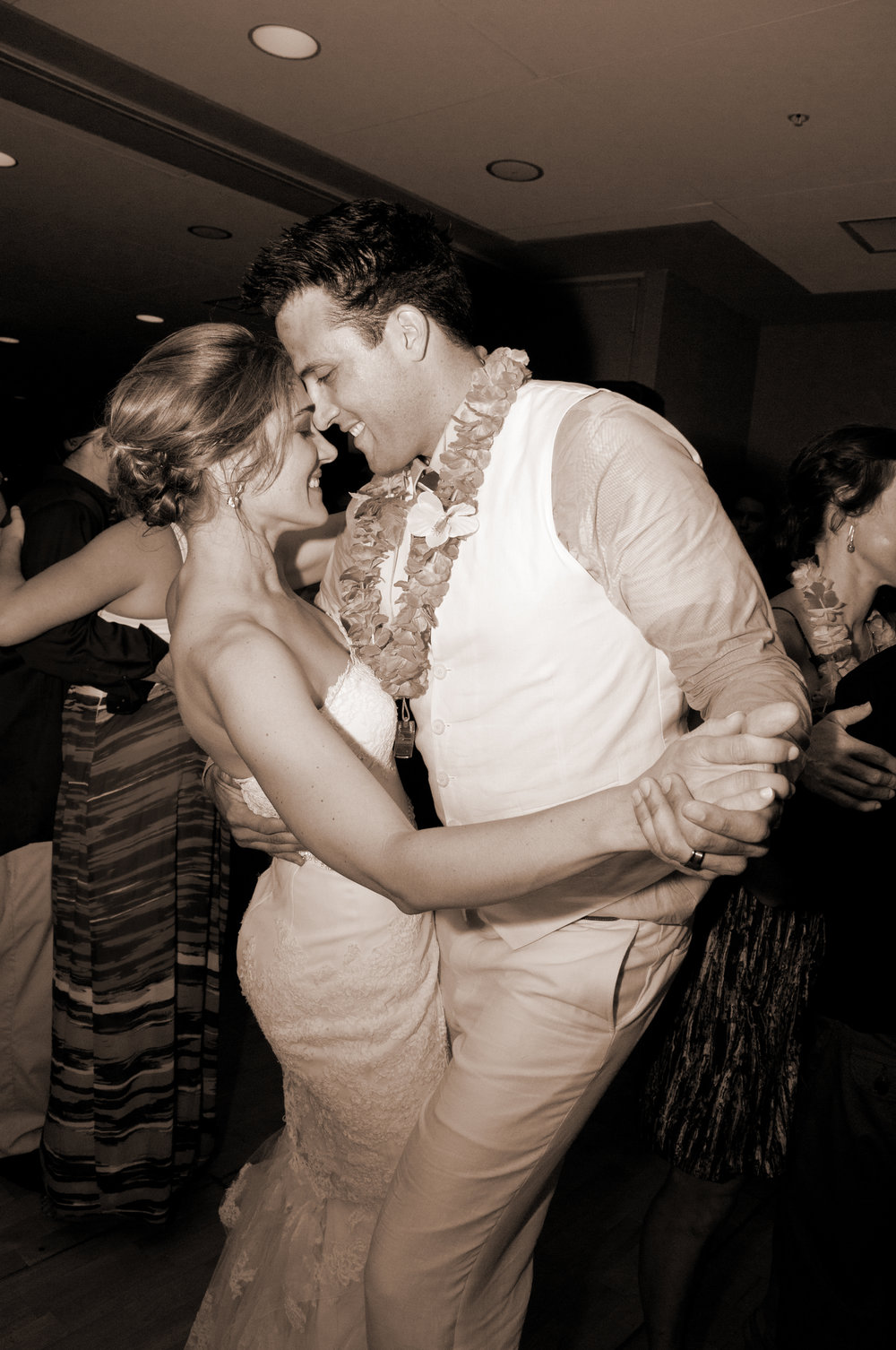 First and foremost, it's your style. Danny has a number of different ways to approach the many different flavors of a wedding, as no one single style is going to fit the entire event. The portrait sessions, which involve a collaborative effort, are planned for times that do not pull you away from the social or ceremonial events.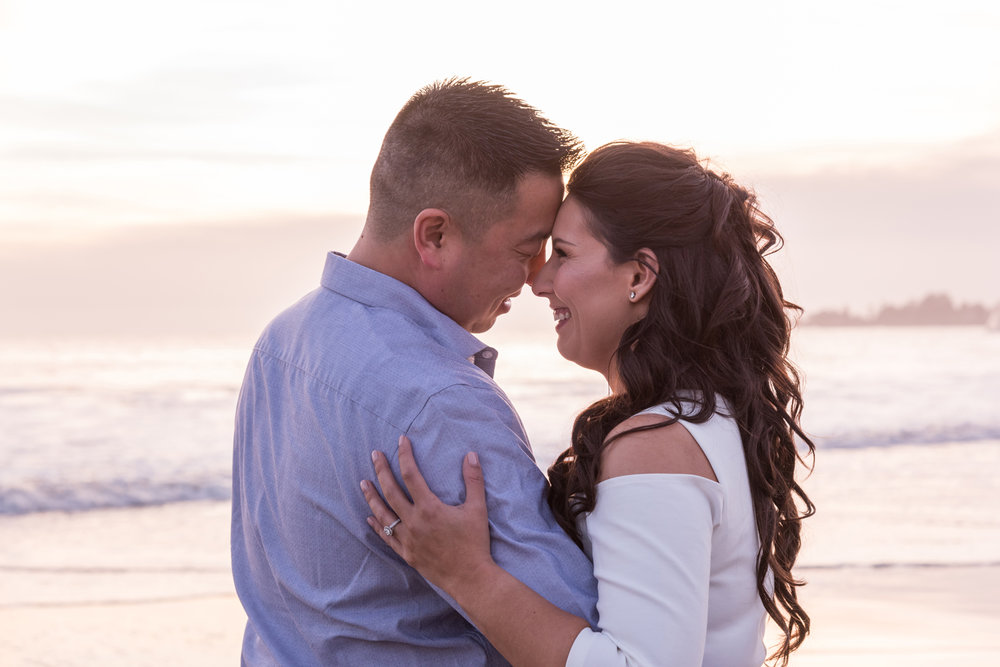 Aside from the portraits and your special request compositions, Danny likes to fly into Photojournalism mode, capturing real moments without resorting to staging things.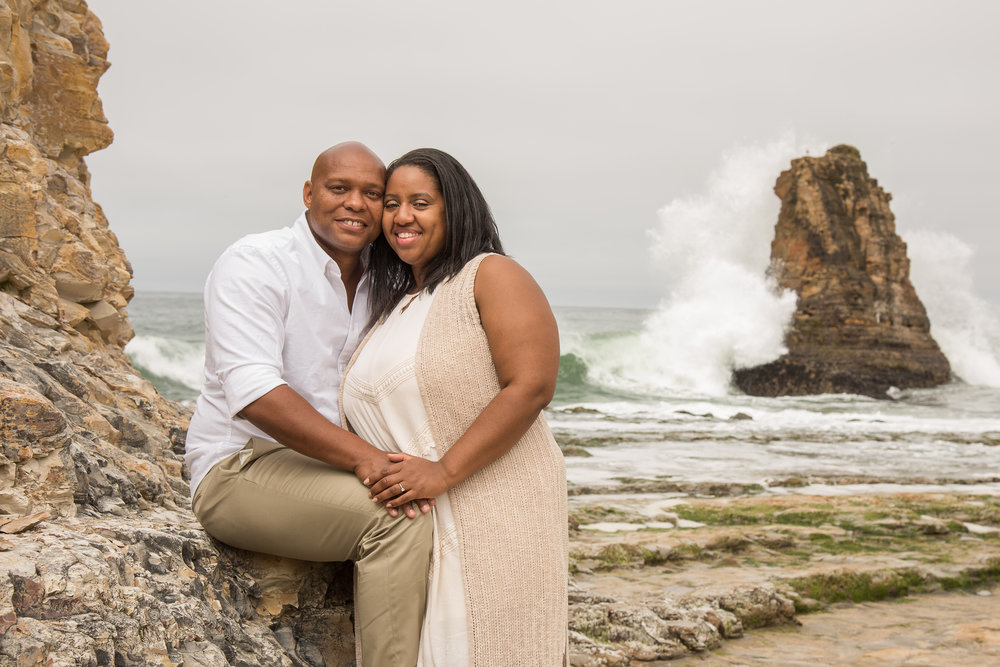 Danny's goal is to get the shots by minimizing his presence (to become unseen if possible). The attention should be on you, not the photographer. Danny will capture your look, not give you his look!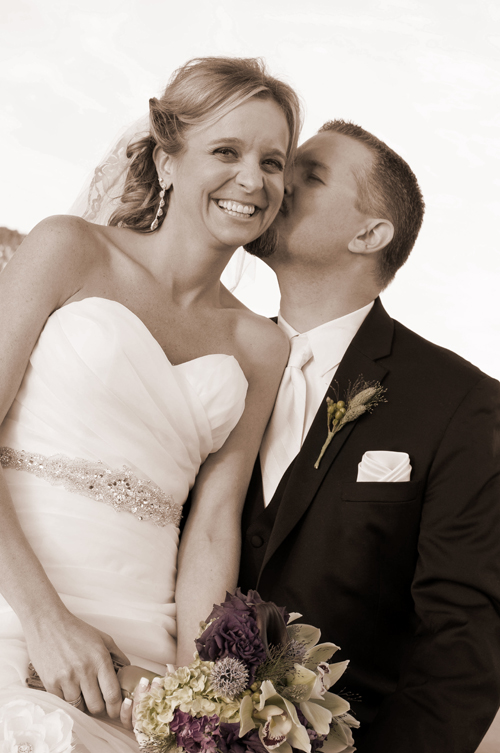 Danny also offers Engagement Photo Sessions, Family Portraits, Senior Portraits, as well as Business and Professional Portraits.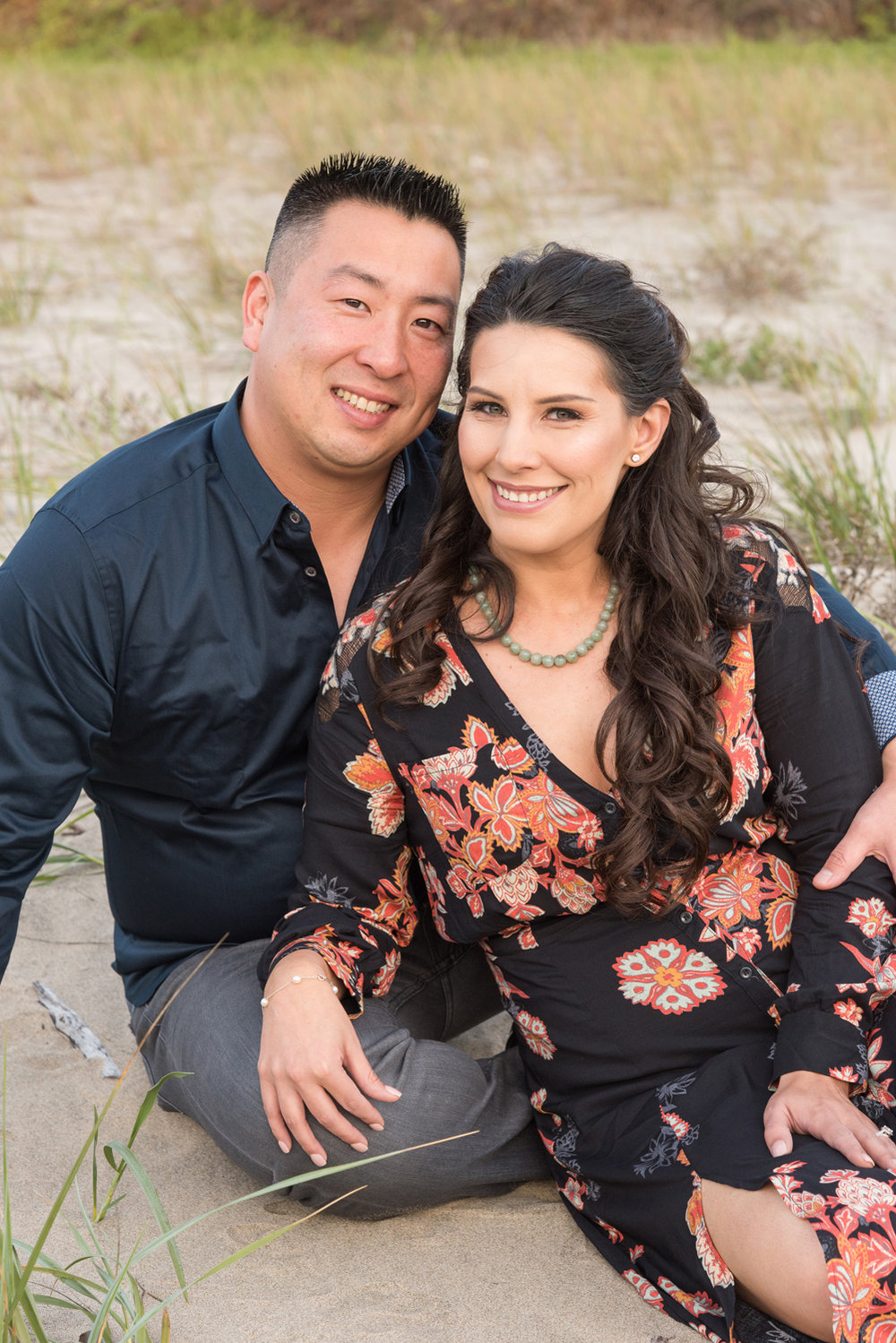 For more information, check out Danny Quijano Photography at dannyquijano.com