You deserve the best and with ShutterBooth that is exactly what you will get. Shutterbooth is not a rental booth with a technician – ShutterBooth is an experience with a host.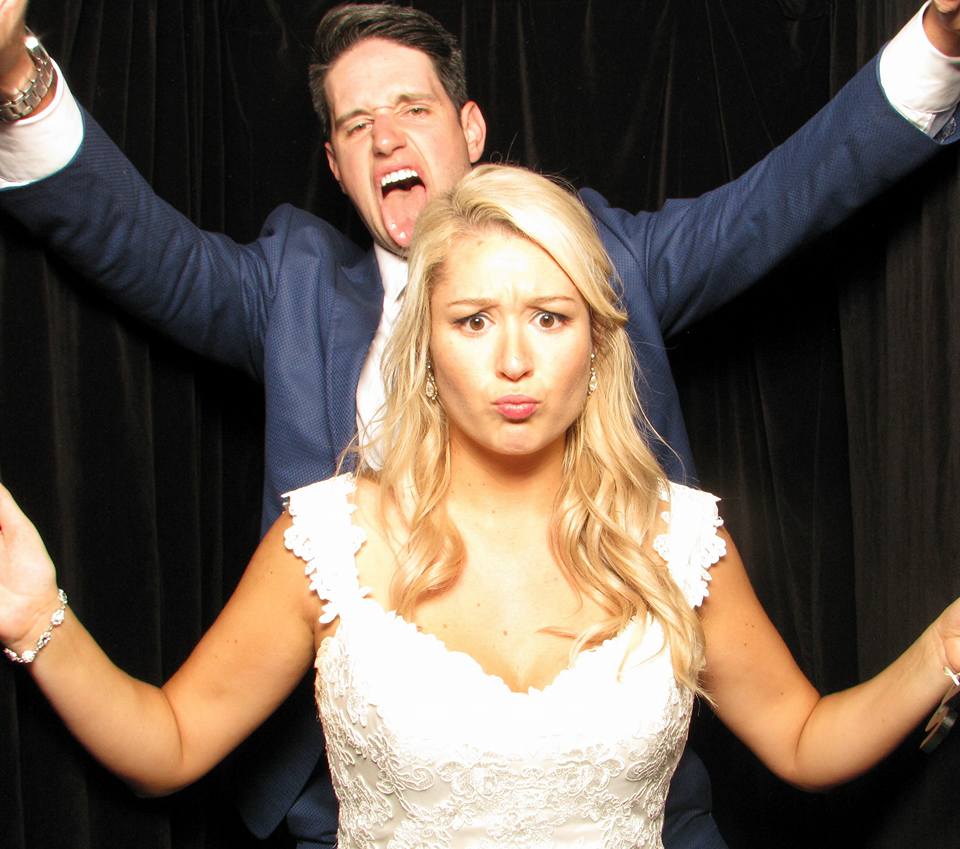 ShutterBooth is locally owned and operated so they understand your community – your specific needs, your venues, your vendors.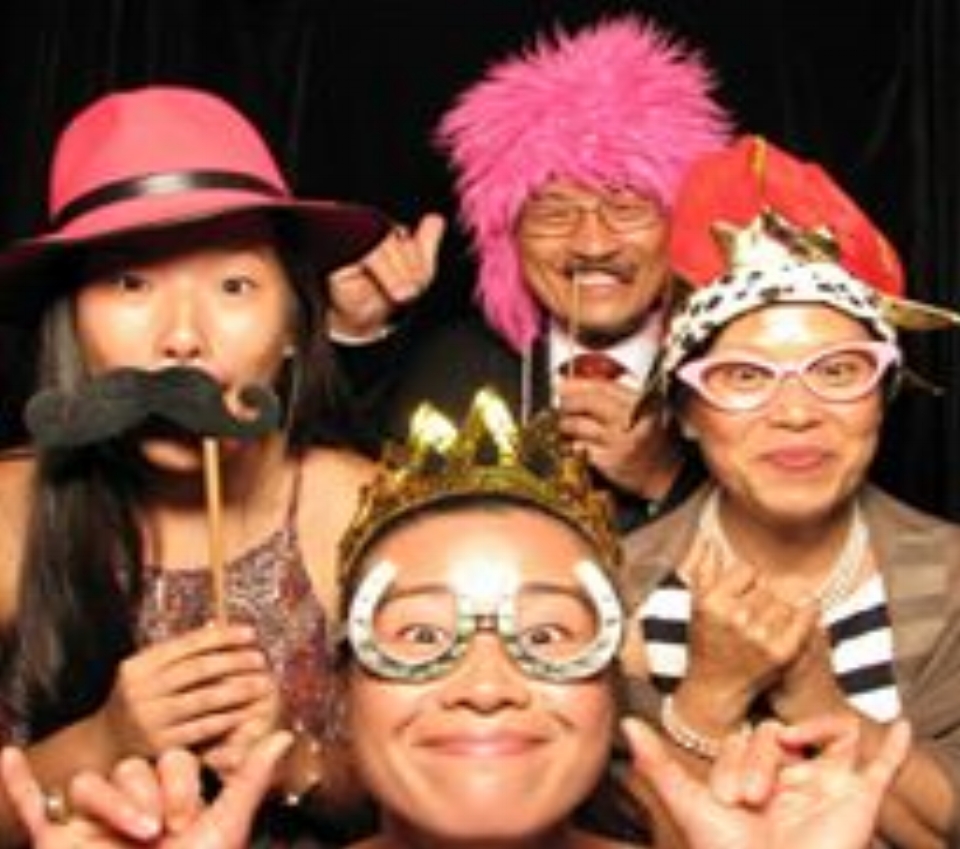 Their business is based upon the philosophy of taking pleasure in going the extra mile in enthusiastically serving the needs of their clientele. They understand the importance of your special day and are committed to providing you with a quality product and exceptional service.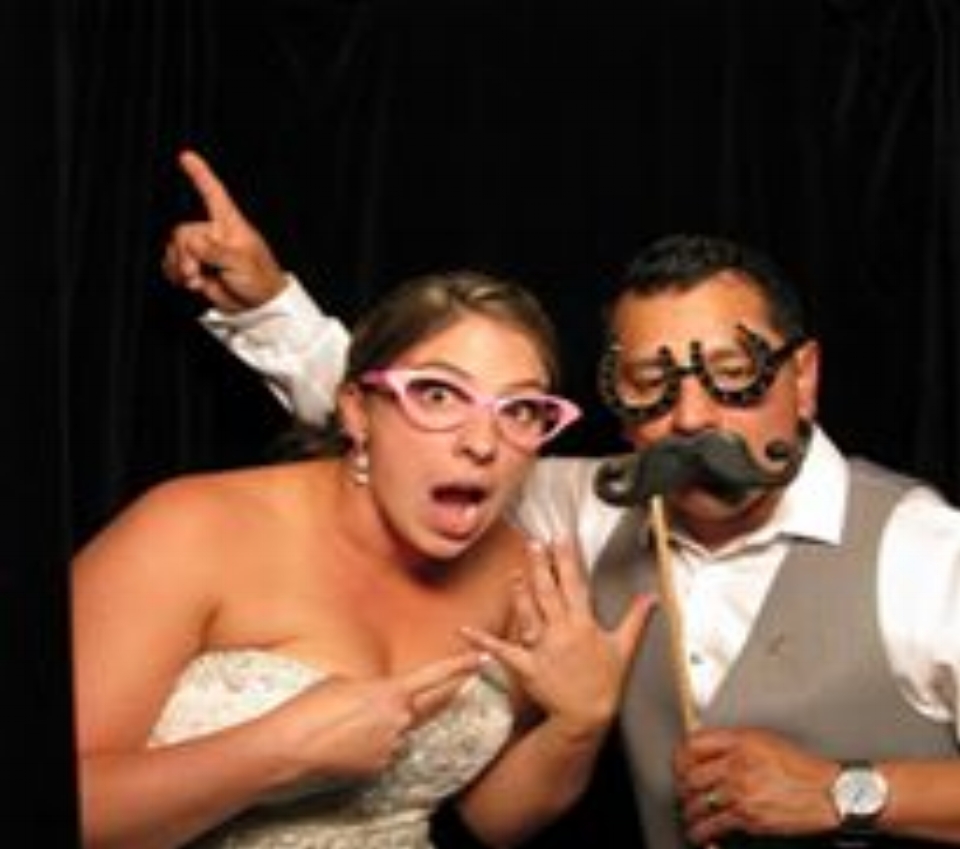 With ShutterBooth not one detail is ever overlooked. Your experienced will be customized from top to bottom to perfectly match any event type and vision.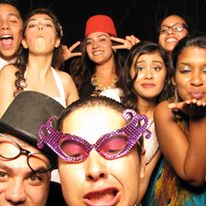 Step 1: Choose your booth. Step 2: Choose your services. Step 3: Choose your backdrop. Step 4: Customize your prints. Step 5: Choose your add-ons. Step 6: Choose your hours. Step 7: Get in touch.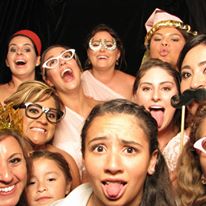 For more information, check out ShutterBooth at shutterbooth.com