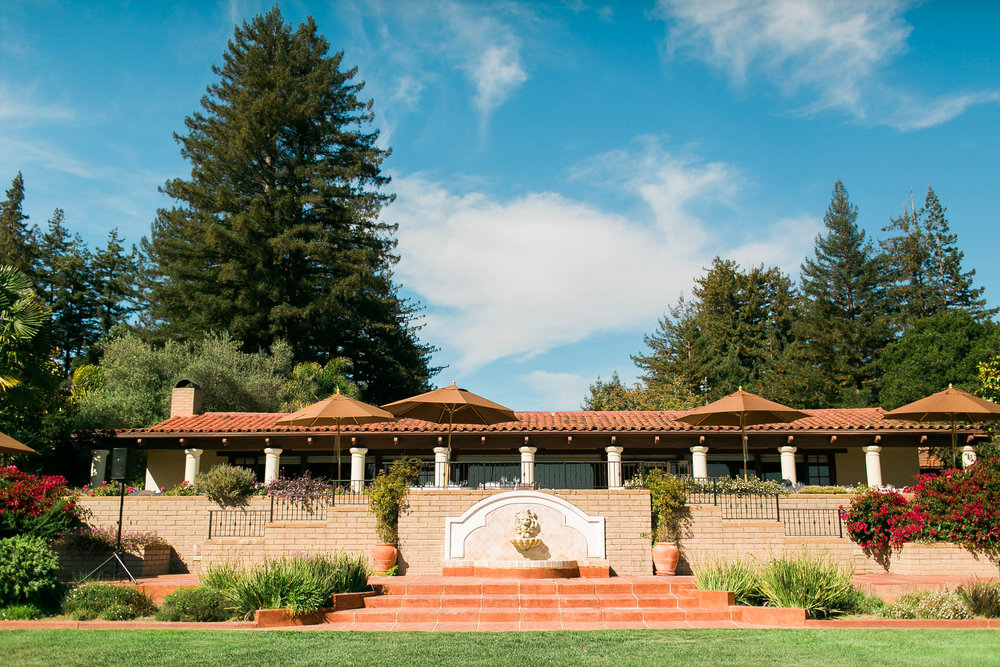 At Kennolyn, their passion is helping you the qualities of who you are as a couple, to life and turn it into an unforgettable celebration. Their private, all-inclusive venues are fully customizable to reflect you and your dream setting.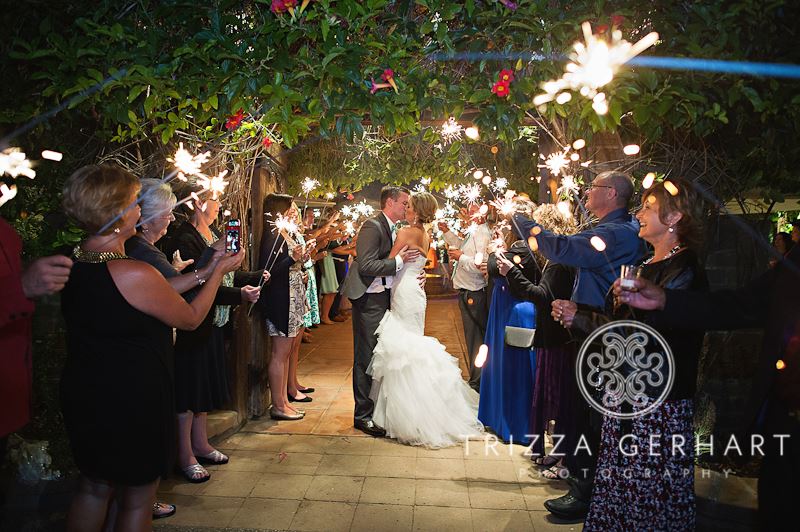 The wedding weekend packages include just about everything you would need to make your big day possible, including in-house catering packages designed by their own executive chef.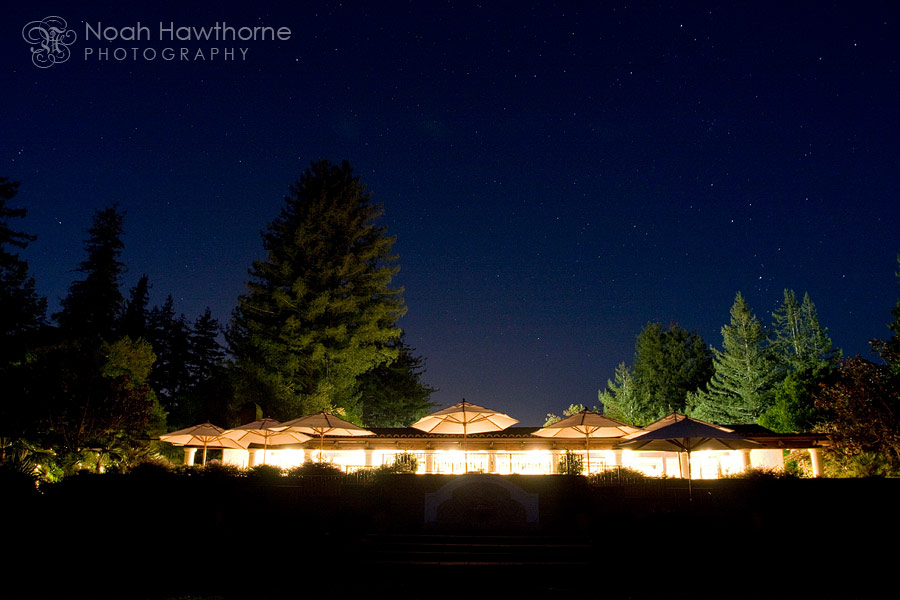 Having all of the coordination intimately connected to your venue is the way to go to ensure a smooth experience from planning to ceremony to reception.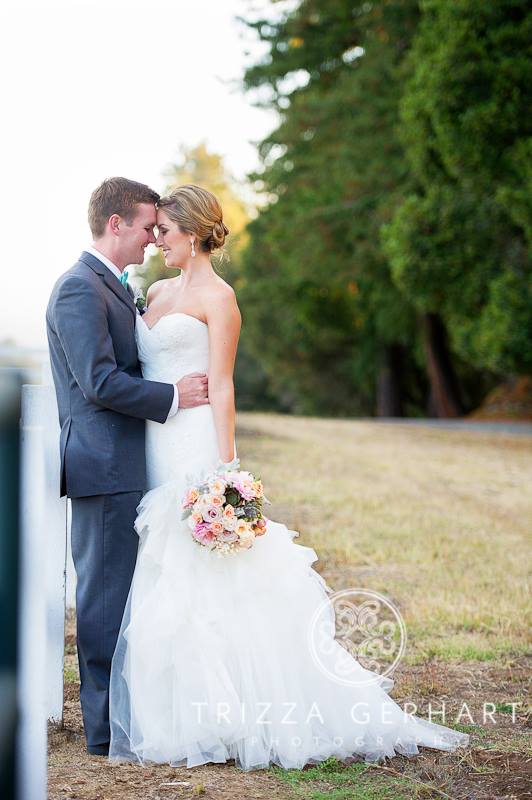 The Hilltop Hacienda Estate is adaptable for small or large weddings and it offers elegant indoor spaces as well as expansive outdoor sites with sweeping views of the Monterey Bay. The Stone Creek Village is waiting for you and your party to stay for the weekend. This venue is a rustic little village with lovely ceremony settings in the redwoods and on the open lawn. Beyond the reception, your group can enjoy many recreational possibilities, including the pool, tennis and volleyball courts, hiking trails, a putting green and an outdoor amphitheater. Both venues are reserved on an exclusive-use basis, meaning your event is the only one on site.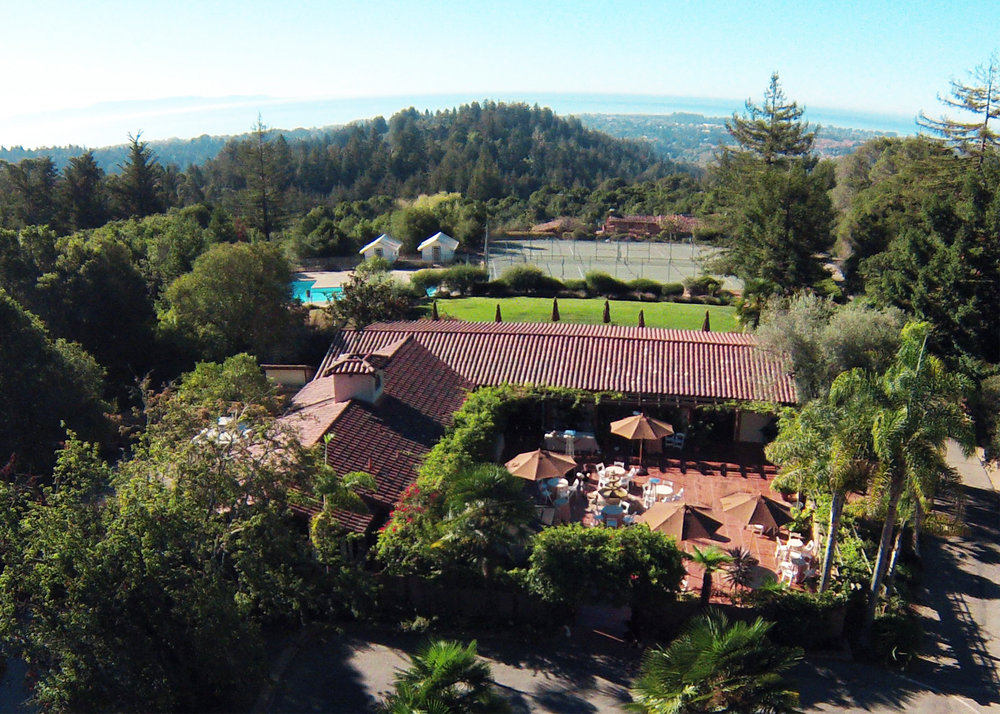 Through the planning and anticipation, you'll have a coordinator dedicated to your wedding from the start. There will be a team arranging the details whether you want to take a step back or stay closely connected throughout the process. At Kennolyn, they are committed to personalizing your planning journey, so you can enjoy a stress-free experience up until and on your wedding day.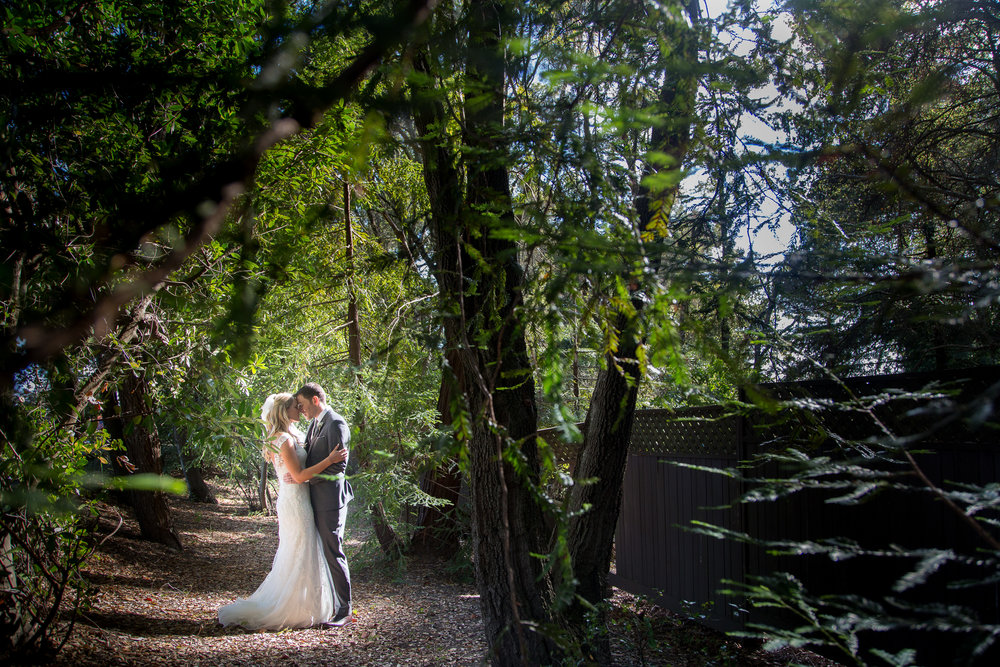 For more information, check out Kennolyn at kennolyn.com