With over 25 years in professional photography and album design, Jennifer is especially renowned for investing that experience in her clients' events and for the post-production attention she gives her work. As a result, her clients are presented with distinctive and beautifully re-touched images, as well as award winning, superbly crafted traditional and digital album creations.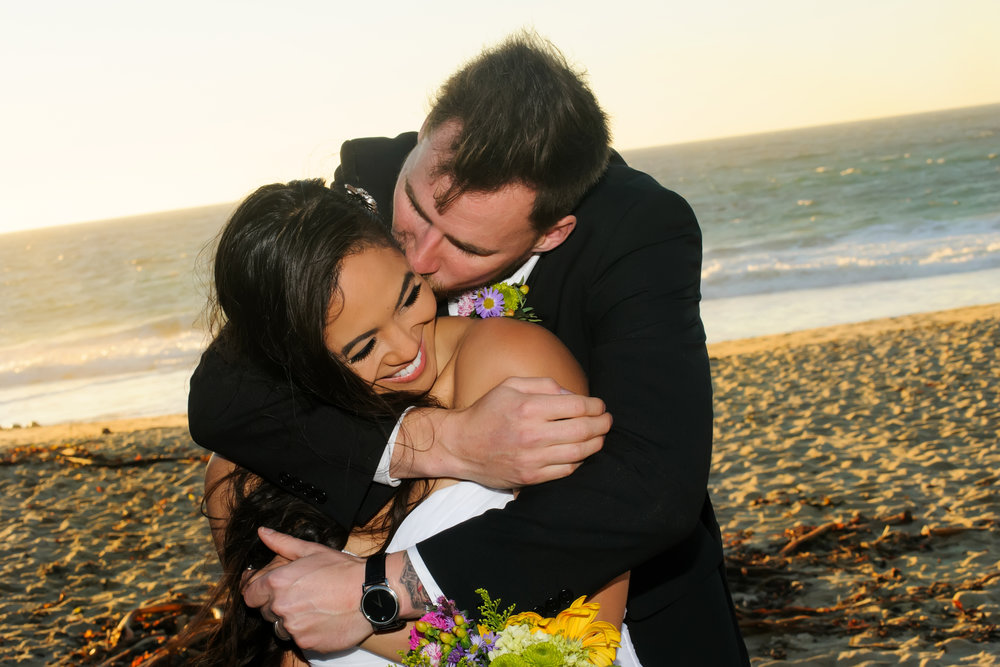 Jennifer hand designs, digitally, each album. Her designs are based on the location of the wedding, the couple, and their style. She says, "I am often designing the albums in my head as I'm photographing. My brides know this and let me choose the images for their book." She asks each couple for a "must have" list, but rarely gets asked for changes after the first draft of the album is seen.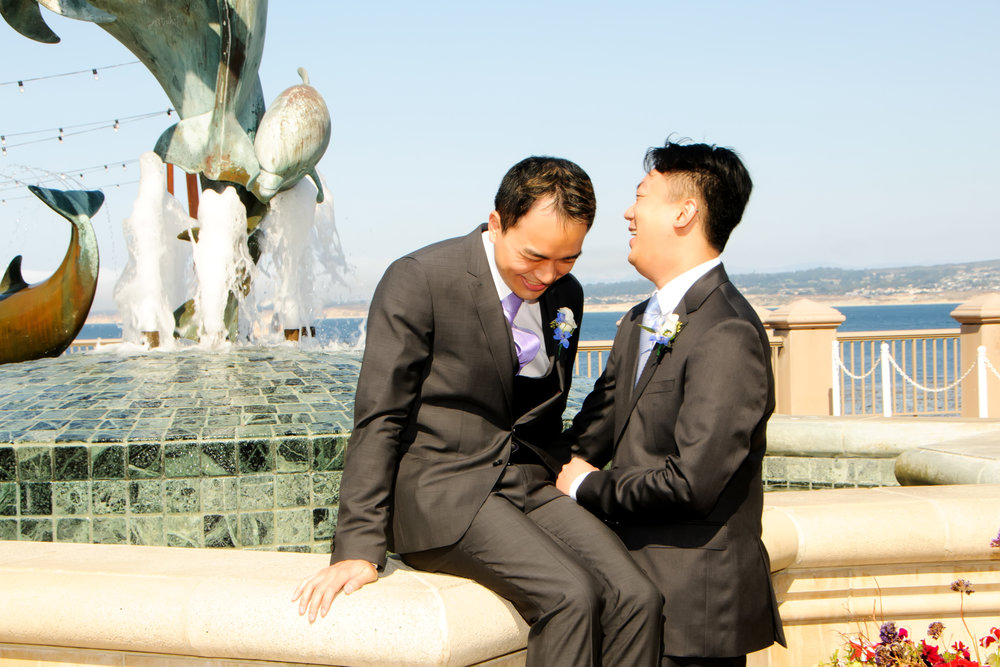 All of Jennifer's prints, as well as the photos in the albums are retouched, by Jennifer, individually. She can take more of a "hollywood" approach towards retouching, however she prefers to keep the natural look. Jennifer loves to do all of her own editing since it is like developing film. Spending the time editing gives Jennifer complete control over her work, which she believes is important in today's instant and automatic world.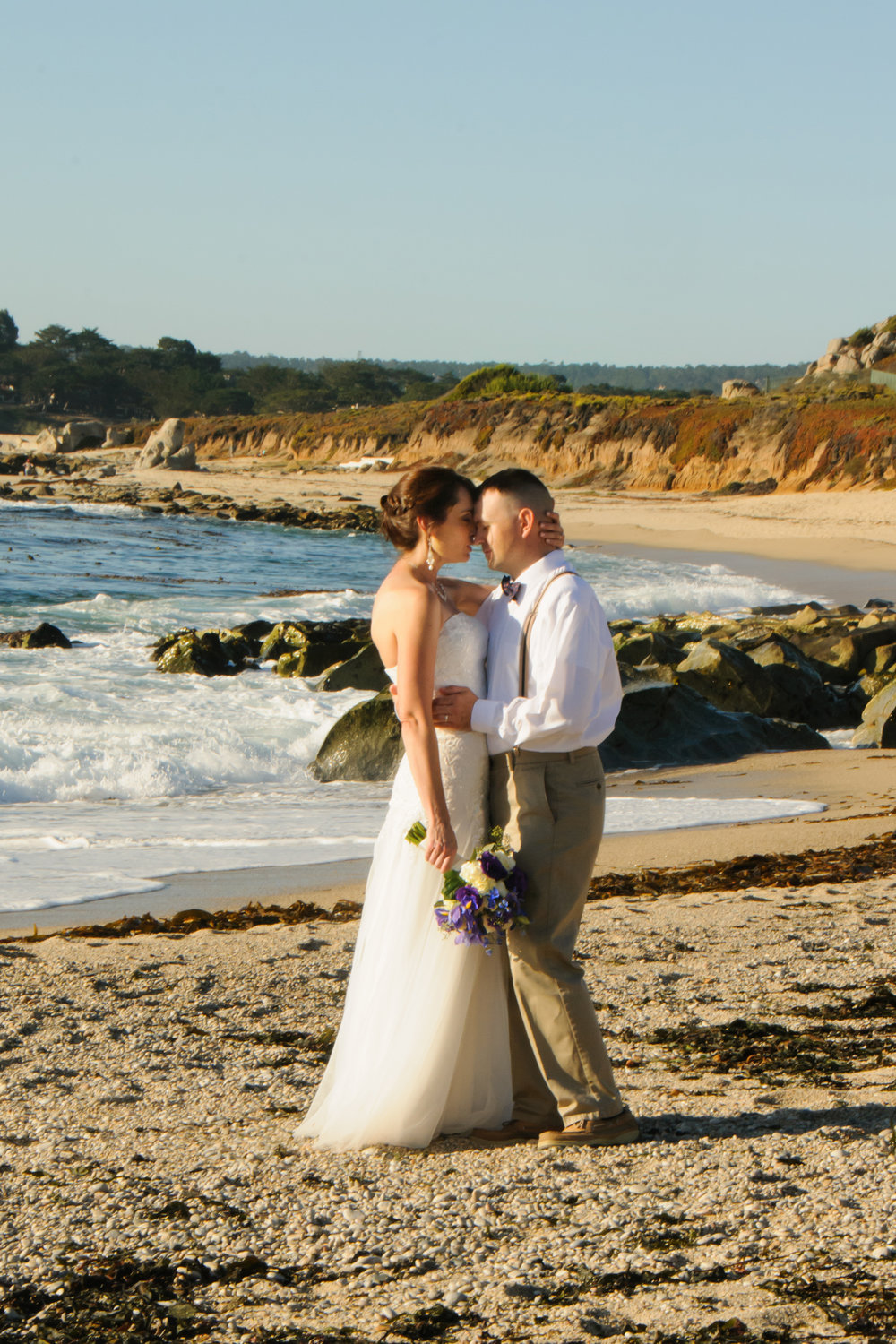 Jennifer always works with an assistant. She works with several assistants, though her number one assistant is Sarah Martin. Sarah has been photographing with Jennifer for 20 years, which allows them to be completely on the same page for each wedding. Between Jennifer and Sarah, they have a full wedding kit where they can sew, bandaid, lipstick, aspirin, or fix any unexpected events that happen on a wedding day.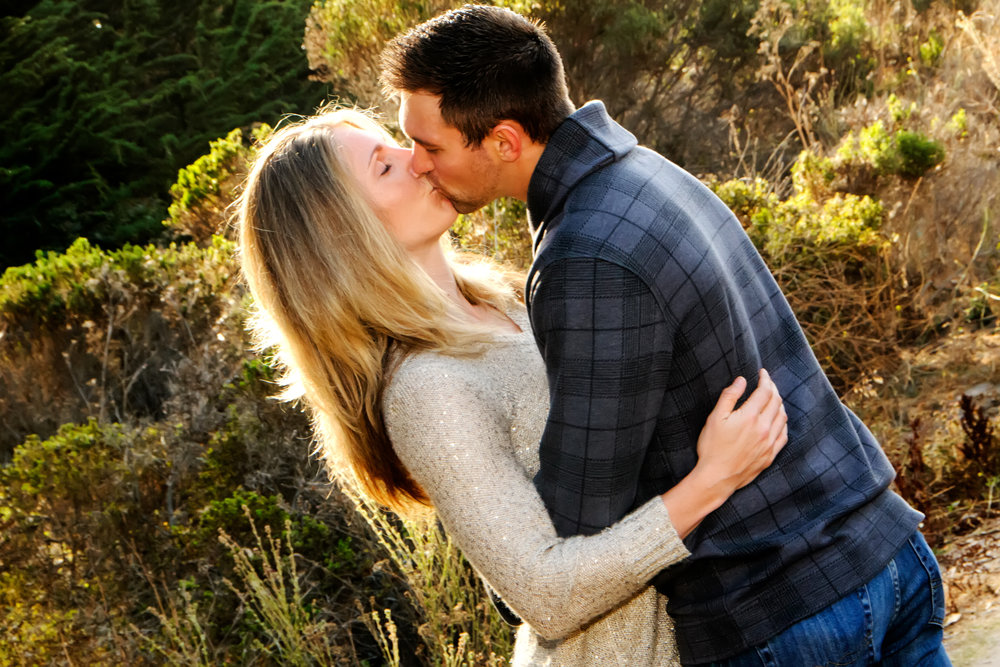 Excellent Focus Photography is available for weddings, engagement photos, family portraiture, senior portraits and photography lessons.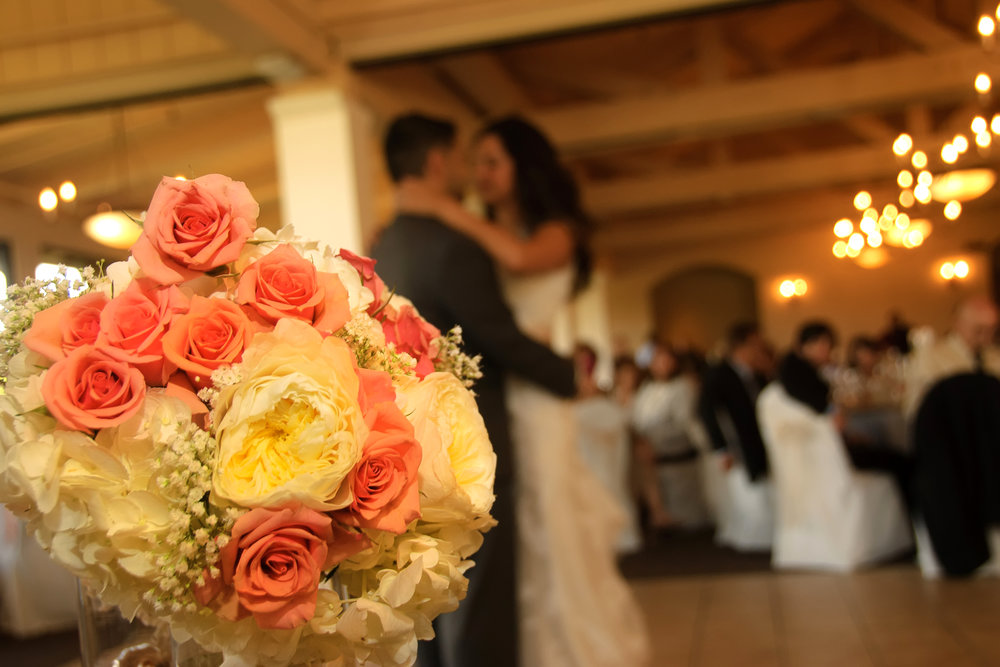 For more information, check out Jennifer Church Excellent Focus Photography at excellentfocus.com